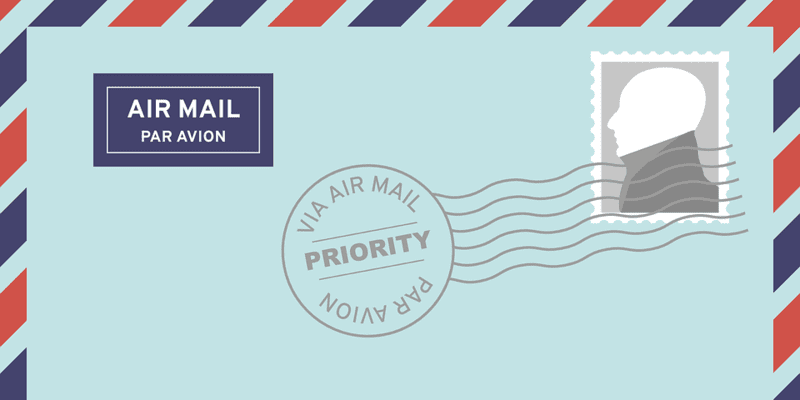 Validity, a vendor of business and customer data technology, has recently announced several new innovations for its Return Path Platform. Available within the Validity for email solution, users can now improve their Gmail and G-Suite inbox placement while receiving automated deliverability reporting. Validity has also improved on Return Path's B2B capabilities.
Our
2019 Marketing Automation Buyer's Guide
helps you evaluate the best solution for your use case and features profiles of the leading providers, as well as a category overview of the marketplace.
"With the combination of CoreSeed and SmartSeed coverage, our customers are getting the best and most advanced deliverability data available," says Scott Ziegler, Senior Vice President of Product Management at Validity. "Thousands of brands trust us to provide insights into their marketing campaigns, which is why we're constantly monitoring the email landscape and developing, testing, and building solutions to further the deliverability space. As part of the Validity for Email solution, Return Path and BriteVerify will keep growing and innovating, just as customers have come to expect from these trailblazing products, maintaining their long-standing positions as market leaders."
The first new feature, known as SmartSeeds, is designed to mimic the real behavior of subscribers on a marketer's list and provide additional insights that traditional seed lists lack. Mailbox providers place email different based on engagement behaviors, and Validity has developed personas based on the four ways people tend to engage with email. These behaviors fall into four categories: engaged, loyal, potential, and disinterested.
The second feature provides additional insights for B2B senders. Validity has added enhanced business address filtering to its CoreSeed list offering. This provides more depth to B2B marketers and gives them insight into third party filtering companies. The third feature, automated reporting, provides users with downloadable reports on the first of every month.
If you want to learn more about Validity and these new features, click here.
Latest posts by Anna Birna Turner
(see all)