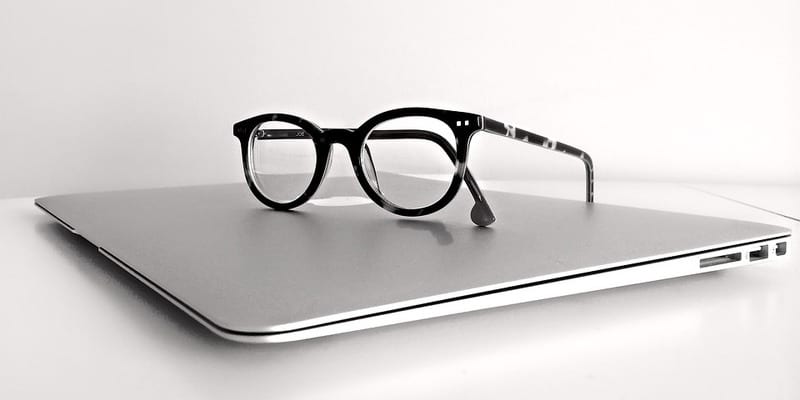 Apple mobile device management solution provider, Jamf, has announced its acquisition of ZuluDesk, an Apple education technology solution for modern classrooms. ZuluDesk is based in Emmen, Netherlands and provides schools with applications to facilitate the learning process. Jamf's acquisition of ZuluDesk brings a broader set of education technology solutions to assist schools of any size and complexity.
Jamf's flagship product, Jamf Pro, is currently used by over 8,000 schools and provides education and commercial organizations with workflows for macOS, iOS, and tvOS in conjunction with Jamf Nation. In addition to this, ZuluDesk will maintain its focus on Apple management in order to simplify parent and teacher workflows. Jamf's personalized support model for Jamf Pro users will also be made available to ZuluDesk customers.
In a press statement, CEO of Jamf, Dean Hager said, "like ZuluDesk, Jamf has always been passionate about education and is committed to investing in and developing solutions that help Jamf fulfill its purpose of empowering students with Apple technology that puts their needs first. We believe that ZuluDesk's success in creating an education technology solution that leverages iPads, Apple TVs, and applications designed for teachers and parents give Jamf an expanded set of capabilities to help students learn with Apple."
John Pals, the CEO of ZuluDesk, also added, "we could not be more excited to bring our customers into the Jamf community. Jamf's undisputed leadership in providing education technology for schools coupled with its amazing support and growing Jamf Nation community equip ZuluDesk customers with an expansive set of knowledge and resources. Together, we can help more schools thrive with the best tools for learning."
The ZuluDesk team will join Jamf, while Jamf will increase its investment to develop, enhance, and support the ZuluDesk Management System, Client, and teacher and parent apps. Additionally, ZuluDesk users will gain an expanded set of global resources in order to provide services and support. ZuluDesk users will also become a part of Jamf Nation.
To read Jamf's full press release, click here.
Latest posts by Tess Hanna
(see all)