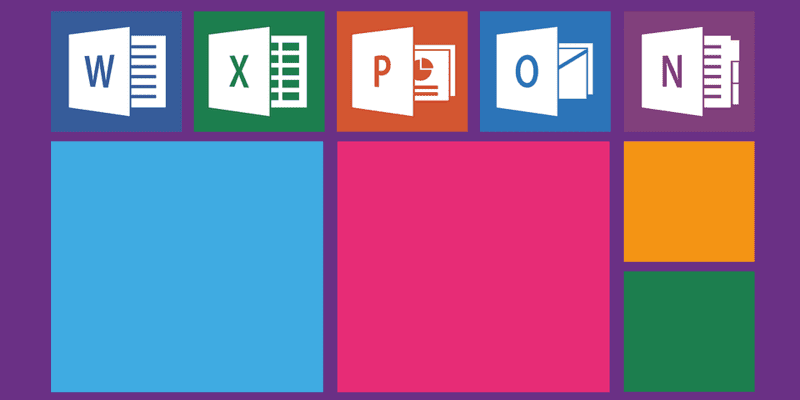 Microsoft and Ramco Systems today announced the strengthening of their partnership with the launch of Ramco Global Payroll on Microsoft Dynamics 365, bringing a powerful combination of Talent and Payroll on a unified platform combined with Microsoft artificial intelligence (AI) capabilities around chatbots and facial recognition.
Virender Aggarwal, CEO, Ramco Systems, said, "The partnership between two leaders in Talent & Payroll will deliver best of technology and enterprise-led innovations in a scalable and secure platform. Our unique strength in addressing payroll across 45+ countries with Time & Attendance and Workforce Management modules built-in, will now be seamless fit into Dynamics 365 Talent, thus ensuring clients' a complete package."
With this launch, organizations can benefit from a holistic HR offering which covers Dynamics 365 Talent and Ramco Payroll across 45+ countries in Asia, Middle East, Africa, Australia & New Zealand. Ramco's Payroll comes with Time & Attendance, Employee Benefits like Travel, Loans & Advances etc thus making it a unified and complete offering in driving multi-country payroll experience of the future. On the other hand, Microsoft Dynamics 365 for Talent empowers HR teams and people managers with tools they need to land top candidates and accelerate success.
According to the release, Ramco Systems has been a Microsoft powerhouse (with 2.2bn lines of code and 30,000+ man years invested on building Ramco enterprise applications across Microsoft platforms) for more than two decades. With Frictionless Employee Experience gaining wide acceptance, this collaborative strategy will showcase the technology and innovative strides both organizations are embarking on to enable and empower digital enterprises of the future.
"Today, AI is at the centre of – and a key catalyst for – digital transformation across India. We are delighted to further strengthen our partnership with Ramco Systems through Microsoft's Dynamics 365 platform, combined with the strength of Azure. This AI-enabled solution allows Ramco to maximize both growth and efficiency for their customers, in areas such as organizational productivity, advanced analytics, Power BI and IoT," added Ralph Haupter, Corporate VP & President Asia, Microsoft.
---
Looking for more? Download our talent management buyers guide and check out the top-24 products available in the market with full page vendor profiles, key capabilities and questions to ask yourself and the vendor before purchasing a talent management solution. For those just starting the talent management software search process, this is truly the best resource to help get you going.
Latest posts by Elizabeth Quirk
(see all)