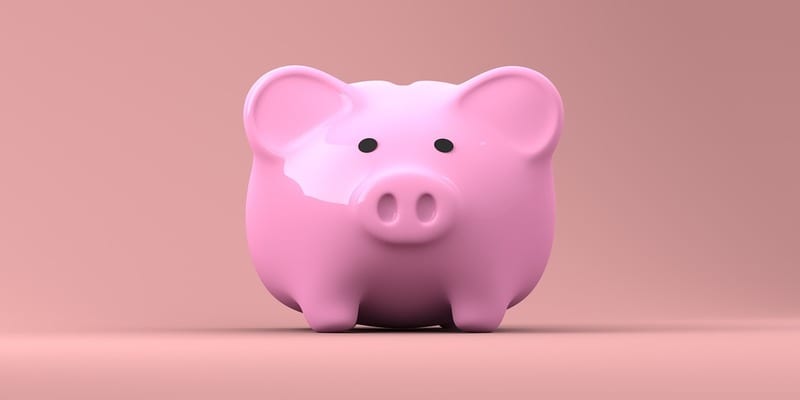 BirdDogHR, the leader in talent management solutions for the construction, engineering and skilled trade industries, announced that it has received investment by Providence Strategic Growth Capital Partners L.L.C. (PSG), an affiliate of Providence Equity Partners L.L.C.
Todd Skokan remains the President and CEO of BirdDogHR. He, the BirdDogHR leadership team and all BirdDogHR employees will continue to grow the business, serve customers and deliver BirdDogHR integrated talent management software and services. Providence is a leading private equity firm specializing in investments in the media, communications, education and information services industries.
"This growth equity investment is a great testament to the strength of our team and the success of our customers. We are excited to join forces with PSG to expedite product innovation and ensure customer satisfaction. With this new investment in the company, the future is exciting at BirdDogHR and strong momentum will continue," said Todd Skokan, President and CEO of BirdDogHR.
As a part of the overall platform strategy, PSG has created Arcoro, a proven Human Capital Management (HCM) software and services provider for high consequence industries and features cornerstone companies BirdDogHR and sister company, ExakTime. ExakTime is a mobile, cloud-based solution for time and attendance tracking known for its ease and seamless integration with payroll. Both companies will maintain their company names and brands but will now be known as part of the Arcoro family of human capital management solutions.
As the market for strong, simple and easy-to-use, cloud-based software is expanding, both BirdDogHR and ExakTime are growing quickly and are leaders in their focus areas of integrated talent management and time and attendance respectively. With over 8,000 customers in high consequence industries, such as construction, manufacturing, energy and home health care, both companies understand and have established solutions to help companies maximize workforce performance and efficiencies, build ROI and limit the risk associated with human capital management. PSG, BirdDogHR and ExakTime company leaders see synergies in joining forces as Arcoro because customers from both companies can leverage new capabilities.
"BirdDogHR has had impressive success bringing enterprise grade talent management and compliance solutions to the high consequence industries where they matter most. The Company's product suite helps its customers effectively nurture their workforces using industry-specific best practices. We, at PSG, are thrilled to partner with Todd and his team, and welcome them to the Arcoro family," said Gopi Vaddi, PSG Managing Director.
---
Looking for more? Download our talent management buyers guide and check out the top-24 products available in the market with full page vendor profiles, key capabilities and questions to ask yourself and the vendor before purchasing a talent management solution. For those just starting the talent management software search process, this is truly the best resource to help get you going.

Latest posts by Elizabeth Quirk
(see all)