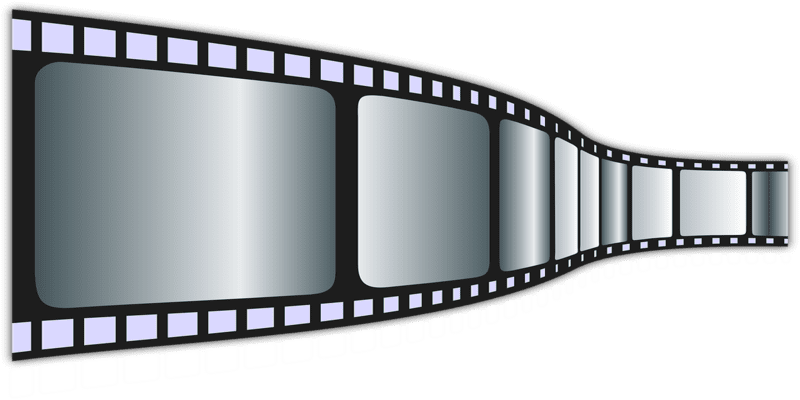 Saba Software, a leading provider of people-centric talent management solutions, today announced the release of Saba Video, which enables talent leaders to deliver high-performance, integrated and secure video across every facet of their learning programs. Additionally, Saba announced advanced features in gamification, recognition and rewards that allow talent leaders to further elevate engagement and motivation for their employees across the entire development experience.
The introduction of Saba Video enables talent leaders to host and stream learning content securely within Saba Cloud. They can now curate, share and measure the impacts of all forms of learning content in a unified platform. As a result, organizations can increase engagement and retention of formal learning courses and certifications, create and curate video collections for departments and integrate video into social learning and collaboration streams. Saba Video also empowers managers and employees to create, publish and share their own videos or collections.
"Saba Video will be a game changer for us. The ability to securely incorporate high-quality video content into both our social and formal learning will greatly improve the learning experience for our associates and increase their engagement," said Tim White, National Manager Process Improvement & Training at Honda Canada. "And being able to track and manage video learning content in Saba's unified platform will allow us to measure the impact on our overarching learning and performance strategies."
Saba has also enhanced the recognition and rewards capabilities within Saba Cloud to make development within the platform fun and exciting for employees, while driving people and teams towards shared business outcomes. As a result, Saba Cloud now offers enhanced leaderboards, badges and point systems, motivating and rewarding employees for completing learning, receiving positive feedback and impressions and achieving personal performance goals.
Saba's badging and points capabilities give administrators the flexibility to set different reward scores for a variety of activities. Leaderboards can also be added to specific courses, creating a motivating element in support of organizational development goals. As employees earn points from learning, feedback and performance achievements, they can redeem those points for rewards, directly in the platform via Saba's new Rewards Store.
"We're always looking to create a more interactive, goal-oriented learning and performance environment," said Mike Marmon, Learning Management System Administrator at Donnelley Financial Solutions. "Our people are going to love getting motivated and engaged with the new recognition capabilities of Saba Cloud. They will especially enjoy treating themselves in the Rewards Store when they hit their personal goals and our company's goals."
Read Saba's full press release here.
---
Looking for more? Download our talent management buyers guide and check out the top-24 products available in the market with full page vendor profiles, key capabilities and questions to ask yourself and the vendor before purchasing a talent management solution. For those just starting the talent management software search process, this is truly the best resource to help get you going.
And don't forget to follow us on Twitter, LinkedIn and Facebook for all the latest in Work Tech space!

Latest posts by Elizabeth Quirk
(see all)