AlienVault Expands SIEM Solution with EDR Capabilities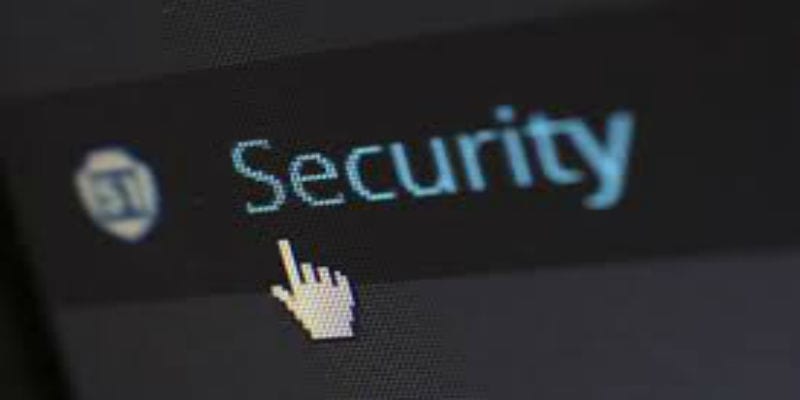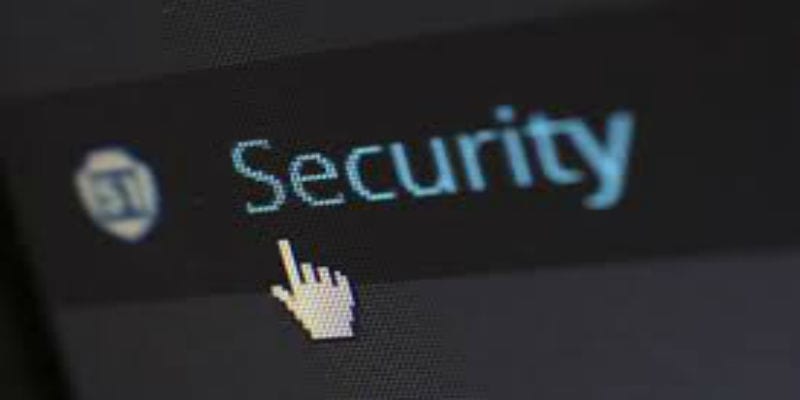 Today, California-based SIEM vendor AlienVault announced they will be expanding their Unified Security Management (USM) solution platform to include endpoint detection and response (EDR) capabilities.

Widget not in any sidebars

In a press release, AlienVault discussed a study by the Ponemon Institute —"The 2017 State of Endpoint Security Risk"— which found that 75% of enterprises have difficulty managing endpoint security risks, especially as new threats evade traditional endpoint prevention; endpoint security solution providers have to reconcile with the fact that no preventative measure is 100% effective. EDR has thus become a critical capability of next-generation endpoint protection platforms, performing a SIEM-like function to supplement their perimeter.
The incorporation of an endpoint security solution into a traditionally SIEM solution indicates the necessity of an extensive enterprise-level cybersecurity solution, as well as how endpoint security and SIEM are evolving to become more similar to each other.           
According to a statement by Russ Spitler, Senior Vice President of Product at AlienVault: "Endpoints are critical to a comprehensive security strategy, but many organizations struggle with the cost and complexity of EDR point solutions. Our approach to delivering EDR capabilities as part of a unified solution for threat detection, response and compliance enables companies of all sizes to detect and respond to threats quickly while eliminating the need to add more point solutions to their security stacks."
AlienVault's new EDR capabilities have been fully integrated into the USM Anywhere platform. You can read more in their press release, available here.
Other Resources:
Get Your Employees to Embrace SIEM Best Practices!
Enterprises: Don't Become Complacent in Your Cybersecurity!
How to Make Your SIEM Solution Deployment Easier for Your Enterprise
Comparing the Top SIEM Vendors — Solutions Review
SIEM vs Security Analytics: What's the Difference?
What's Changed? The Gartner 2017 Security Information and Event Management (SIEM) Magic Quadrant
The 25 Best Security Analytics and SIEM Platforms for 2018
Cybersecurity: a Political Pawn? The AlienVault InfoSec 2018 Survey
GDPR Findings in the AlienVault "Re-thinking Security in the Privacy Era" Report
Top 3 Findings from AlienVault's Open Threat Exchange Platform Reports on Threat Actors

Widget not in any sidebars