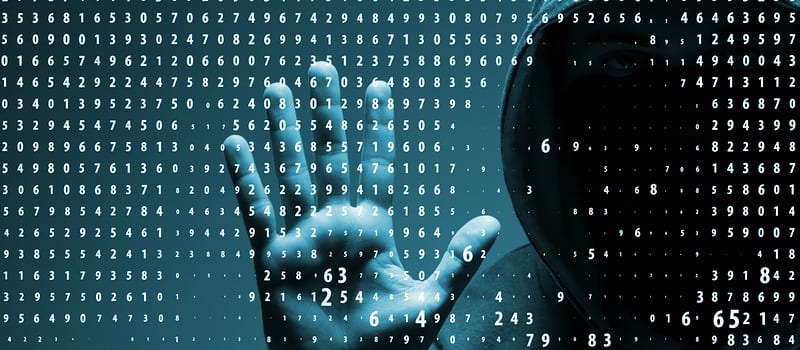 Today, SIEM and security analytics solution provider AlienVault released the results of a survey conducted at the Black Hat 2018 conference. This survey—the "Black Hat 2018 Survey Report: Extortion, the Cloud, and the Geopolitical Landscape"—explores a range of topics including how the political climate affects cybersecurity and how enterprises react to digital extortion. In addition, it made shocking discoveries about the trend of enterprise cloud adoption.   
AlienVault compiled their findings on digital extortion and cloud adoption based on a survey of 963 attendees of the Black 2018 conference. The report also drew from individual interviews with renown security experts in attendance. The key findings from the report include:
46% say security concerns continue to be the biggest obstacle to enterprise cloud adoption.

44% say cybersecurity concerns are motivating a reverse migration of certain data and operations back to on-premises from the cloud.

54% says the U.S. public sector infrastructure is not prepared for cyber attacks.

20% say it is "very unprepared."

25% would not be able to determine if a digital extortion threat was legitimate or a bluff.
On the subject of digital extortion, AlienVault notes these attacks have a reputational aspect as well. The merest implication that an enterprise has suffered a data breach can trigger widespread panic. Studies show there are long-term debilitating effects of a data breach on enterprises' financial health; the resultant fines and legal fees are often compounded by a loss of digital foot traffic and customer trust. With social media accelerating the rumor mill, digital extortion poses an even more serious threat than ever before.
As for cloud adoption, AlienVault notes the reverse migration does not indicate faults in the cloud architecture model. More likely it indicates enterprises failing to fully consider the implications of migrating to the cloud.   
You can read the full Black Hat 2018 Survey Report: Extortion, the Cloud, and the Geopolitical Landscape by AlienVault here. 
Other Resources: 
The 10 Coolest SIEM and Security Analytics CEO Leaders
5 Tips for Setting Up a Security Operations Center (SOC)
Get Your Employees to Embrace SIEM Best Practices!
4 Tips to Make Data Breach Detection Easier For Your Enterprise
Enterprises: Don't Become Complacent in Your Cybersecurity!
How to Make Your SIEM Solution Deployment Easier for Your Enterprise
Comparing the Top SIEM Vendors — Solutions Review
How UEBA Can Prevent Insider Threats in your Enterprise
SIEM vs Security Analytics: What's the Difference?
Should Risk Analytics Bridge the Cybersecurity Talent Gap?
What's Changed? The Gartner 2017 Security Information and Event Management (SIEM) Magic Quadrant
The 25 Best Security Analytics and SIEM Platforms for 2018

Latest posts by Ben Canner
(see all)