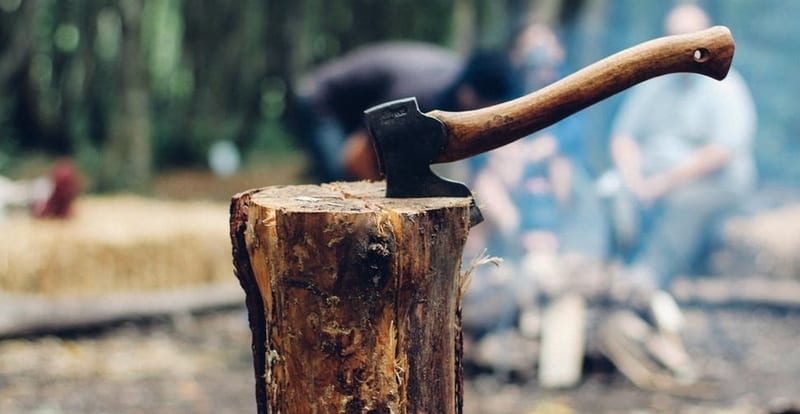 Enterprises labor under the new expectations of the modern digital security paradigm—SIEM, security analytics, threat detection, threat intelligence, network visibility, etc. Keeping up with the demands of securing globe-spanning networks and bring-your-own-devices culture can be a headache. The alternative, however, is a far more serious pain.
Enterprises know the longer a threat dwells on their network, the more profound the damage their databases, customers, and clients suffer. Compounding their fears, a threat can dwell on an enterprise's network for months or possibly years before it is discovered. Further, data breaches can cost companies millions in recovery and remediation—not including lost business from diminished customer trust.
Given the proliferation of cyber attacks in the current marketplace and the lingering repercussions of a data breach, many professionals are asking: should C-Level leaders be held responsible for cybersecurity?  
In many ways, C-Level leaders are already being held responsible for their enterprises' cybersecurity policies. The Economist Intelligence Unit found that 40% of executives believe their board of directors should be responsible for cybersecurity. 96% believe their boards aren't spending enough on cyber resilience.
Emphasizing this projected responsibility, Kaspersky Lab discovered 32% of corporate data breaches in North America led to the firing of C-Level leaders. At the large enterprise level, 27% of those C-Level leaders were senior executives and not affiliated with IT departments.
While employees in general often lose their jobs in the wake of a breach, such high percentages should give C-Level executives should give pause. If, as Kaspersky Lab has found, 42% of enterprises dealt with a data breach last year, then your enterprise is at risk…and therefore so is your job.
C-Level leaders need to, therefore, make cybersecurity a crucial focus in their daily business practices and strategies. If you are one such leader, know that your employees, customers, shareholders, and clients already hold you responsible for your business' threat detection. So make it your own. Evaluate your SIEM solution for optimal threat intelligence, threat monitoring, and network visibility. Check in with your security team to see what they need to best protect your enterprise.
It's no longer a question of if you and your fellow C-Level leaders are responsible for cybersecurity. It's a question of how you want to take responsibility.   
Other Resources: 
The 10 Coolest SIEM and Security Analytics CEO Leaders
5 Tips for Setting Up a Security Operations Center (SOC)
Get Your Employees to Embrace SIEM Best Practices!
4 Tips to Make Data Breach Detection Easier For Your Enterprise
Enterprises: Don't Become Complacent in Your Cybersecurity!
How to Make Your SIEM Solution Deployment Easier for Your Enterprise
Comparing the Top SIEM Vendors — Solutions Review
How UEBA Can Prevent Insider Threats in your Enterprise
SIEM vs Security Analytics: What's the Difference?
Should Risk Analytics Bridge the Cybersecurity Talent Gap?
What's Changed? The Gartner 2017 Security Information and Event Management (SIEM) Magic Quadrant
The 25 Best Security Analytics and SIEM Platforms for 2018

Latest posts by Ben Canner
(see all)