Fidelis Cybersecurity Discovers Obstacles to Threat Hunting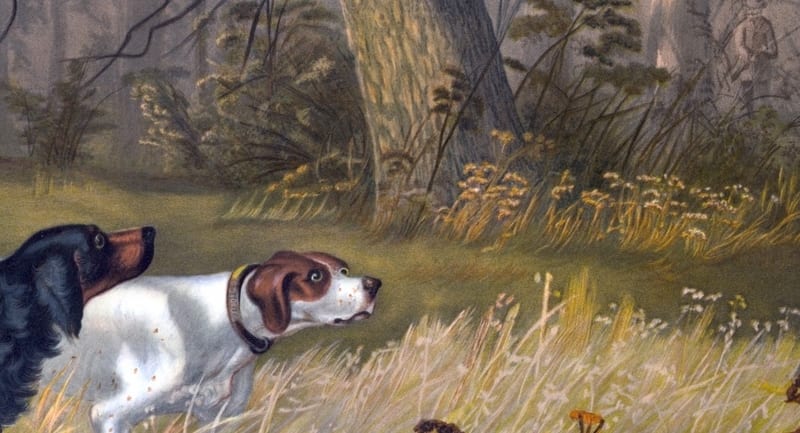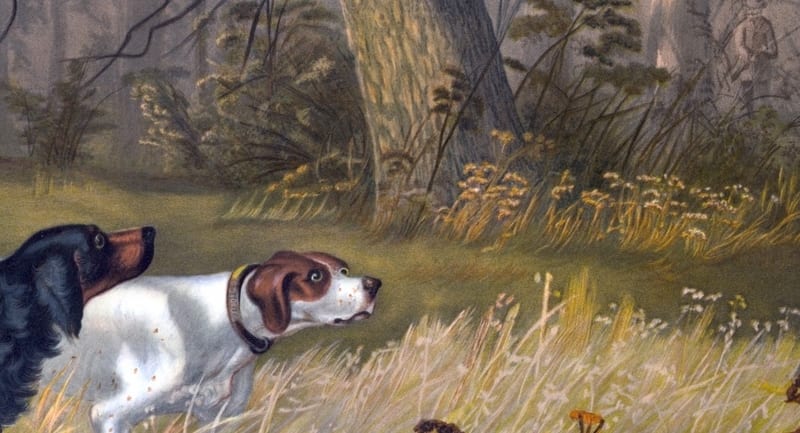 Automated detection and response provider Fidelis Cybersecurity today revealed the results of a survey interviewing 580 IT security professionals from around the world. From this survey, Fidelis discovered major obstacles to threat hunting limiting enterprise-level adoption and detection effectiveness.
The survey—the Fidelis 2018 State of Threat Detection Report—found 63% of all respondents do not employ threat hunting or don't know if they do. Just over half of enterprises with 5,000 employees or more have threat hunting capabilities. Furthermore, Fidelis uncovered more insidious obstacles to threat hunting: 38% of respondents said they have no breach detection strategy at all. Other enterprises do not have strong enough post-breach detection strategies to supplement their threat hunting or keep up with threat actors.
Other key findings from the Fidelis 2018 State of Threat Detection Report include:
Only 21% of respondents perceived their detection measures to be highly effective.

Nearly half of the surveyed professionals said they didn't have the time for threat hunting.

One-third noted a lack of skills among their enterprise's obstacles to threat hunting.

88% said threat hunting is a necessity.

53% of enterprises who are not threat hunting said they are not planning to begin threat hunting.

Lack of cybersecurity resources, lack of automation for incident response and investigations, and a lack of confidence in preventative solutions are all prominent obstacles to threat hunting.
In a statement, Nick Lantuh, CEO of Fidelis, said: "In discussions with our enterprise customers from around the globe, a recurring theme is the desire to hunt for threats."
"The common challenges they face are the lack of resources and expertise necessary to do it right, which our study has also confirmed. Organizations need the depth of insights into their data, the proper analytical tools, automated detection & response and the expertise to shift their defense strategy from being rocked back on their heels to up on their toes."         
You can read the full Fidelis 2018 State of Threat Detection Report here.
Other Resources from Solution Review: 
The 10 Coolest SIEM and Security Analytics CEO Leaders
5 Tips for Setting Up a Security Operations Center (SOC)
Get Your Employees to Embrace SIEM Best Practices!
4 Tips to Make Data Breach Detection Easier For Your Enterprise
Enterprises: Don't Become Complacent in Your Cybersecurity!
How to Make Your SIEM Solution Deployment Easier for Your Enterprise
Comparing the Top SIEM Vendors — Solutions Review

Widget not in any sidebars