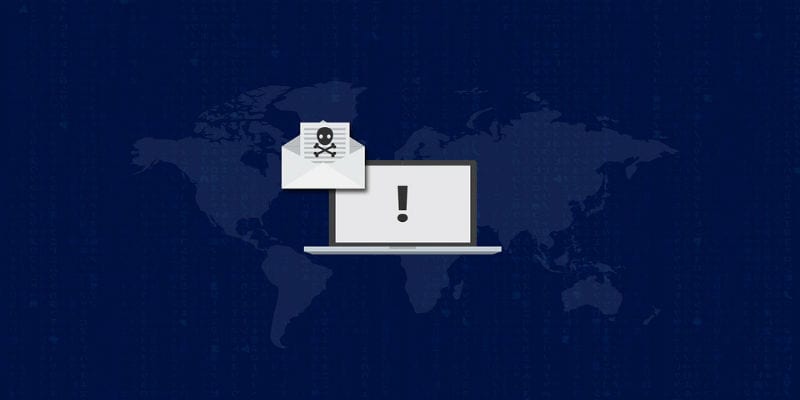 Over the weekend, The Secureworks Counter Threat Unit alleged Iranian hackers are conducting another wave of hacks targeting U.S. universities' intellectual property.
Cobalt Dickens, an advanced persistent threat group connected to the Iranian Islamic Revolutionary Guard Corps, has allegedly targeted 76 universities in 14 countries including the U.S. The most common attack method appears to be phishing attacks—victims are brought via email to one of hundreds of spoofed websites and domains. Phishing attacks have recently proven a consistently popular attack vector for hackers; they offer a high success rate and are difficult to distinguish from legitimate emails.
Universities generate billions of dollars in intellectual property through their research and academic studies. Thus universities' intellectual property has become a lucrative target for digital threat actors—especially nation-state threat actors.
Earlier this year, the U.S. Department of Justice indicted nine Iranian citizens in connection with a previous digital crime wave targeting universities' intellectual property. During that digital crime wave, the intellectual property stolen was valued at a total of $3.4 billion. That attack targeted 76 universities in 21 countries as well as 47 U.S. and foreign private enterprises.
Email security and security information and event management appear to be the best defenses your enterprise can deploy to protect your intellectual property from a similar fate!
Other Resources 
5 Tips for Setting Up a Security Operations Center (SOC)
Get Your Employees to Embrace SIEM Best Practices!
4 Tips to Make Data Breach Detection Easier For Your Enterprise
Enterprises: Don't Become Complacent in Your Cybersecurity!
How to Make Your SIEM Solution Deployment Easier for Your Enterprise
Comparing the Top SIEM Vendors — Solutions Review
How UEBA Can Prevent Insider Threats in your Enterprise
SIEM vs Security Analytics: What's the Difference?
Should Risk Analytics Bridge the Cybersecurity Talent Gap?
What's Changed? The Gartner 2017 Security Information and Event Management (SIEM) Magic Quadrant
The 25 Best Security Analytics and SIEM Platforms for 2018
9 Iranian Citizens Charged With Cybercrime Attacks Against U.S.

Latest posts by Ben Canner
(see all)