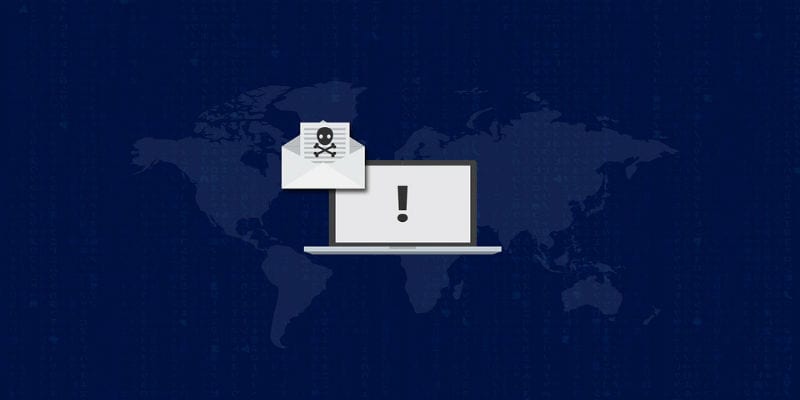 This morning, website security solution provider SiteLock released their "Website Security Insider Q2 2018" report.
The key findings from the SiteLock Website Security Insider Q2 2018 report include:
Websites are targeted by an average of 58 attacks per day.

83% of website owners are not alerted by search engines if their websites are infected.

1% of sample websites had a malware infection (approximately 18.9 million globally).

9% of sampled sites had at least one vulnerability.

High-risk websites are 27 times more to be compromised than the average website.  

43% of infected sites had at least one backdoor file.

49% had at least one shell script.   
The Website Security Insider report from SiteLock emphasizes the importance of threat detection in the modern cybersecurity paradigm. Enterprises cannot simply assume search engines, cloud providers, or other non-solution third parties will take responsibility for digital compromises or vulnerabilities. They must take responsibility for themselves, and seek out a strong website security or SIEM solution provider to protect them.
Additionally, website security is a vital component of any SIEM or security analytics plan. Potential customers and clients are increasingly more likely to get their first impression of your business via your website. Some attacks can damage your SEO rankings, while others can leave a poor impression on those visiting. Failing to account for your website could end up as much a business mistake as it is a security mistake.    
You can learn more about the SiteLock Website Security Insider Q2 2018 report here.
Other Resources: 
The 10 Coolest SIEM and Security Analytics CEO Leaders
5 Tips for Setting Up a Security Operations Center (SOC)
Get Your Employees to Embrace SIEM Best Practices!
4 Tips to Make Data Breach Detection Easier For Your Enterprise
Enterprises: Don't Become Complacent in Your Cybersecurity!
How to Make Your SIEM Solution Deployment Easier for Your Enterprise
Comparing the Top SIEM Vendors — Solutions Review
How UEBA Can Prevent Insider Threats in your Enterprise
SIEM vs Security Analytics: What's the Difference?
Should Risk Analytics Bridge the Cybersecurity Talent Gap?
What's Changed? The Gartner 2017 Security Information and Event Management (SIEM) Magic Quadrant
The 25 Best Security Analytics and SIEM Platforms for 2018

Latest posts by Ben Canner
(see all)