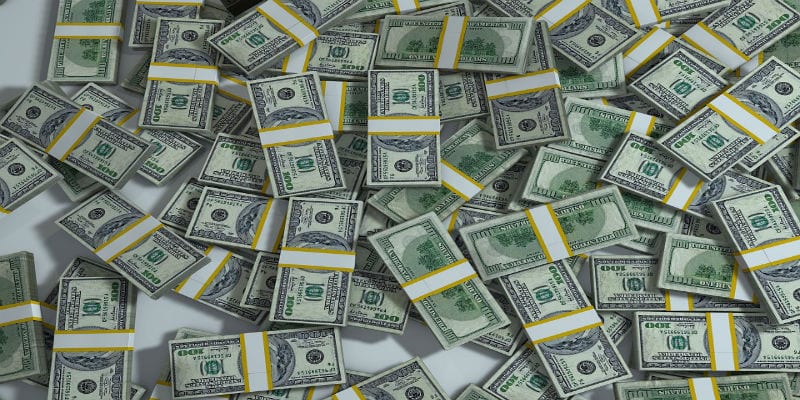 Over the past two days, Exabeam and Sumo Logic—two major players in SIEM—announced major successful funding rounds. But what does this mean for the future of the SIEM market space?
Successful SIEM Funding for Exabeam
Exabeam, a relative newcomer to the SIEM field, announced raising $75 million in a Series E funding round. Sapphire Ventures and Lightspeed Venture Partners co-led this successful SIEM funding alongside existing investors. Previously, Exabeam raised $50 million in their Series D funding in August 2018. In total, Exabeam has raised $190 million.
Since their last successful SIEM funding, Exabeam released new cloud services and facilitated their integration network. With this new influx of funding, the SIEM provider aims to expand its sales reach and bolster its product development.
Successful SIEM Funding for Sumo Logic
Sumo Logic identifies as a cloud data analytics and log analysis provider, which connects it to the SIEM market space. Today, they announced raising $110 million in a Series G funding round led by Battery Ventures with others' participation; new investors include Tiger Global Management and Franklin Templeton.
With this funding, Sumo Logic has raised $345 million to date. According to Sumo Logic, they plan to use the influx to expand their global operations and extending their analytics capabilities.
What Does It Mean?
The common thread between these two providers—one a newcomer on the rise, the other a respected veteran—is the desire to use their successful SIEM funding to expand their reach. While this appears obvious, enterprises generally neglect SIEM and log analysis in their cybersecurity.
Often, this problem stems from ignorance; enterprises don't realize their legacy solutions can't protect them or that prevention efforts can only go so far. To combat modern cyber threats, they need analytic cybersecurity.
Both Exabeam's and Sumo Logic's success indicates investors realize this. By extending their sales reach, perhaps these vendors can spread the word to the unaware…not a moment too soon.
Editor's Note: We previously reported Sumo Logic's total funding to date is $325 million. It is $345 million, which we corrected in the above article. 

Latest posts by Ben Canner
(see all)