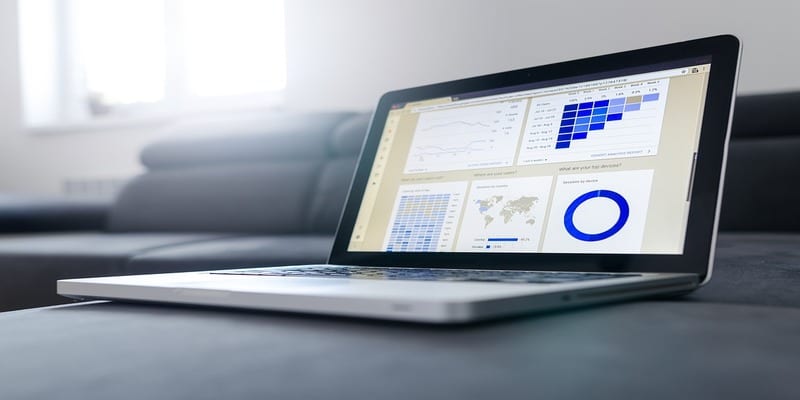 The following is an excerpt from Solutions Review's Buyer's Guide for Talent Management Solutions.
The Talent Management Software (TMS) marketplace is mature and crowded with excellent software tools for a variety of use cases, industries, deployment methods and budgets. There are large providers we refer to as "mega-vendors," like Cornerstone OnDemand, Deltek and IBM. There are also lesser-known but just as great innovators with quality products that play in niche areas, such as Saba Software, Ultimate Software and NetDimensions.
To help you evaluate prospective talent management products, below are the top four key capabilities to consider before making your choice. If you find this helpful, be sure to check out our Talent Management Buyer's Guide, which features five questions to ask yourself and the solution providers before purchasing, a comprehensive overview of the market, and full, one page profiles of the top-24 talent management vendors, including our "Bottom Line" analysis.
1. Training Module
Even if employees are very good at their jobs, ongoing training will be needed to help them stay on top of the latest marketplace trends, techniques, technologies, and other factors that will impact their day-to-day activities. Additionally, those staff members that demonstrate leadership qualities, or those with a desire to get ahead in the organization, will want educational opportunities that will help them expand their skills and prepare them to take on additional responsibilities. A talent management solution should help businesses promote ongoing learning at all levels of the business, giving employees the chance to perform their jobs better and advance further in the organization.
2. Learning Management System (LMS)
A talent management solution should be able to plan and assist with employee training in new skills, often to prepare employees for new and/or higher level positions. Succession planning is associated here as well. Succession planning is the identification and development of internal employees with the potential to fill key business leadership positions in the company. Your talent management solution should help with ranking candidates, manage and update employee profiles as well as assign learning and development (L&D) goals to candidates.
3. Recruitment / Applicant Tracking System (ATS)
Your talent management solution should assist with recruiting or talent acquisition, as this is considered a key component of talent management. A recruitment module or an Applicant Tracking Systems (ATS) can help with job requisition management, social media publishing, job search site posting, resume management, candidate searches, applicant tracking, task creation and delegation, plus so much more.
4. Compensation Management
A talent management solution should involve a compensation management feature, which helps in determining employee pay grades (salary, bonuses, commission, etc.) based on performance metrics. Compensation management makes a company vigilant: it drives managers to be on the lookout for star performers who must be given rewards for their efforts, which ultimately decreases the risk of losing a valuable employee. Your talent management solution should offer planning support, advice, alerts and real time reviews to simplify, align and automate the compensation planning process.
Read the other must-have features your talent management solution should include.
---
Looking for more? Download our Talent Management Buyer's Guide for free to compare the top 24 Talent Management and HR Tech vendors head to head. The guide also includes 4 key capabilities to consider while selecting a new solution and 10 questions to ask yourself and the vendor before purchasing.
And don't forget to follow us on Twitter, LinkedIn and Facebook for all the latest in Work Tech!

Latest posts by Elizabeth Quirk
(see all)