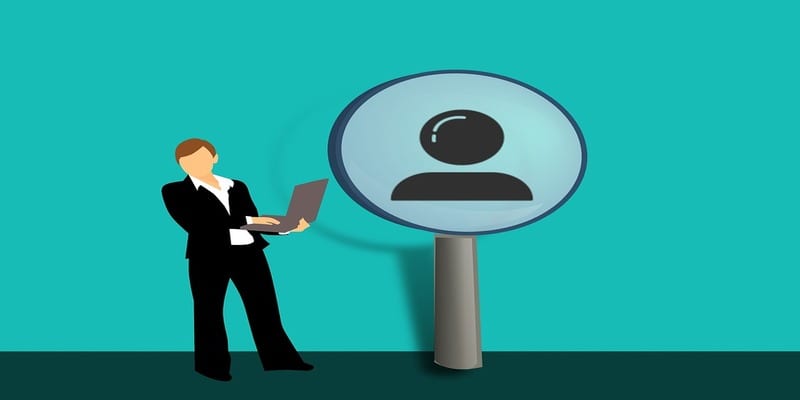 Part of our ongoing coverage of the overarching talent management marketplace involves covering the various solution providers that make up the space. Vendors that offer talent management suites or products come in many different forms, shapes and sizes, and it's common for the eye to focus on the shiny new toy; the providers offering something we've never seen before. While those trends are certainly worth keeping tabs on, we recognize that reporting on the pillars of the market may be even more beneficial given the ease with which they are recognized.
The following talent management software vendors have been named Leaders in Gartner's 2017 Magic Quadrant for Talent Management Suites, since the 2018 report isn't due to be released until September 28th, according to the release schedule.
While each company's market share differs, these tools shape the foundation of this software market. Emerging providers can only hope to replicate the kind of success that these giants have earned over a period of time. These providers stand out as rock-solid cornerstones that offer tools for a wide variety of use cases, making them the most trustworthy of the bunch.

Cornerstone OnDemand has operations in more than 20 countries around the world and has offerings across all six talent management applications (workforce planning, recruiting and onboarding, performance and goal management, learning management, career development and succession planning, and compensation management). Cornerstones talent management suite has a robust configurability and best-in-class learning and performance. The company was named a Leader for their talent management suite that is suitable for organizations of all sizes.
---
SAP (SuccessFactors) continues to have the most dominant mind share in the talent management suite market, according to the Magic Quadrant report. Their leading performance and workforce planning solutions span across the full talent management suite and continues to have above-average customer satisfaction ratings for overall product quality and ease of use. SAP SuccessFactors was named Leader for their talent management suite that is best suited to multi-national organizations that want best-in-class performance management, learning and workforce planning functionality, with good succession, recruiting, onboarding and compensation capabilities.
---
Oracle's talent management solution, Oracle Talent Management Cloud, is a subset of the Oracle Human Capital Management (HCM) Cloud. The functionality offered spans across recruiting, onboarding, performance, compensation, career planning and succession management, learning and workforce planning. The company's talent management solution delivers leading recruiting and compensation management, as well as competitive performance and succession planning, to a large and diverse global customer base. According to Gartner, Oracle continues to have strong brand awareness and momentum across global organizations of all sizes.
---
Looking for more? Download our Talent Management Buyer's Guide for free to compare the top 24 Talent Management and HR Tech vendors head to head (you will find these three major players). The guide also includes 4 key capabilities to consider while selecting a new solution and 10 questions to ask yourself and the vendor before purchasing.
And don't forget to follow us on Twitter, LinkedIn and Facebook for all the latest in Work Tech!

Latest posts by Elizabeth Quirk
(see all)