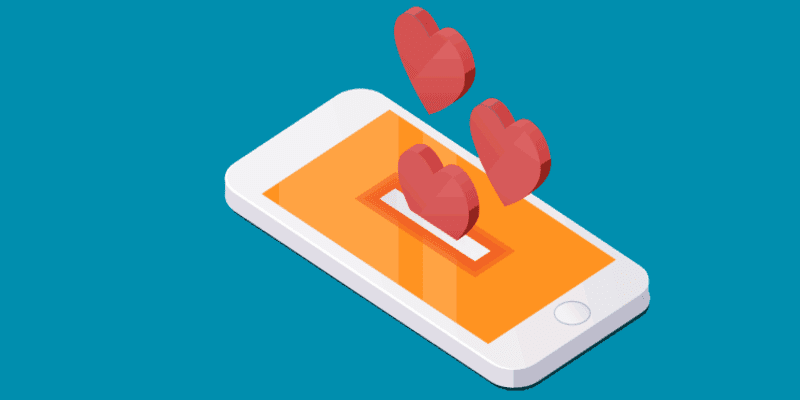 Meta4 is a world-class global Human Capital Management (HCM) provider with about 1,30000 clients in 100 countries and manages more than 18 million people across the globe. Meta4 Cloud solutions offer HR professionals with state-of-the-art technology for the best possible user experience for managing the complete employee lifecycle, from payroll and personnel administration to global talent management.
Since the recruiting phase is the most critical part of any talent management strategy, companies compete to hire the best talent and the ones who can best fit to their culture.
As a leading provider of talent management solutions, we highly recommend downloading their eBook titled, "Inbound Recruiting: Attract to delight," available here. The eBook will provide you with a comprehensive inbound strategy designed for attracting the best possible candidates for your business or organization. With Inbound Marketing methodologies, Inbound Talent will be the next best thing for recruiting top talent.
---
Looking for more? Download our Talent Management Buyer's Guide for free to compare the top 24 Talent Management and HR Tech vendors head to head (you will find these three major players). The guide also includes 4 key capabilities to consider while selecting a new solution and 10 questions to ask yourself and the vendor before purchasing.
And don't forget to follow us on Twitter, LinkedIn and Facebook for all the latest in Work Tech!

Latest posts by Elizabeth Quirk
(see all)