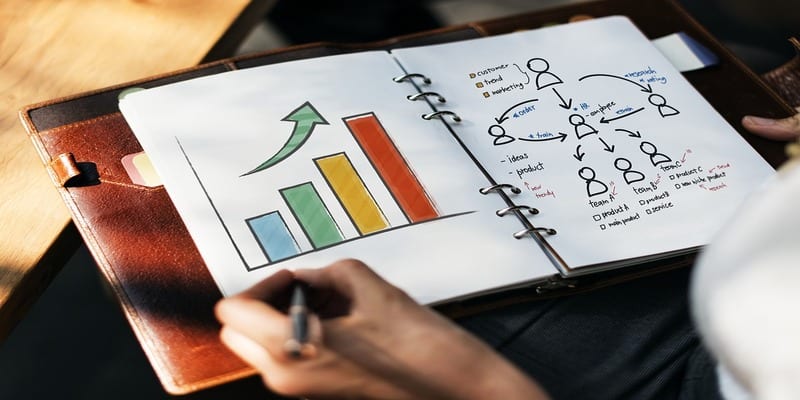 As the name suggests, talent management is a deliberate approach to attract, develop, manage and retain potential candidates and current employees within an organization. One of the main purposes of talent management is to develop leaders from within an organization in order to compete effectively in a complex and dynamic environment to achieve sustainable growth.
Implementing a talent management software system, on the other hand, can help companies achieve this by automating, streamlining and optimizing such processes (attracting, hiring, identifying, training and retaining talent) to maximize employee performance and empower employees to cut down in high turnover rates and reduce the cost of constantly hiring new candidates to train.
So how do you go about building the most successful talent management system across your organization?
Start by using

behavioral science

for all your talent decisions. By doing so, it allows you to make decisions based on objective information instead of just subjective information.

Implement talent development at all levels of your organization. This means all employees should have at least one annual development action plan to help them improve their performance in their specific position. This will ensure that they are consistently trying to improve work ethics and business performance.

Having a focused leadership development plan(s) for current and future leaders in your company can be extremely helpful as well. This ensures you'll have "leaders for tomorrow" within the organization.

Conduct a Team Development Process within each department of your organization to proactively resolve challenges and increase the effectiveness of your team. By doing so, pesky little issues can be avoided and/or sorted out quickly.

Always be looking out for the best and top talent to attract, hire and retain. For instance, instead of looking for what you need, look for the best possible option.

Have one person dedicated and solely responsible for implementing a companywide talent plan to care for and develop the talent within your organization that provides career paths and succession plans for employees. This will ultimately help everyone in the organization.
The benefits of having a talent management system in your organization are endless, but below are just a few:
The return on investment (ROI) in your talent (which should be measured for your records).

Creating an employer of choice culture that is recognized for investing in your talent.

Everyone benefits from greater job satisfaction and higher performance.

There are no more surprises or panic. When you build and experience a successful talent management system and a talent challenge occurs, you can make a more informed decision, adjust your plan and confidently move forward.

You can experience a peace of mind and have confidence that comes along with building a talent management system for your business.
---
Looking for more? Download our talent management buyers guide and check out the top-24 products available in the market with full page vendor profiles, key capabilities and questions to ask yourself and the vendor before purchasing a talent management solution. For those just starting the talent management software search process, this is truly the best resource to help get you going.
And don't forget to follow us on Twitter, LinkedIn and Facebook for all the latest in Work Tech space!

Latest posts by Elizabeth Quirk
(see all)