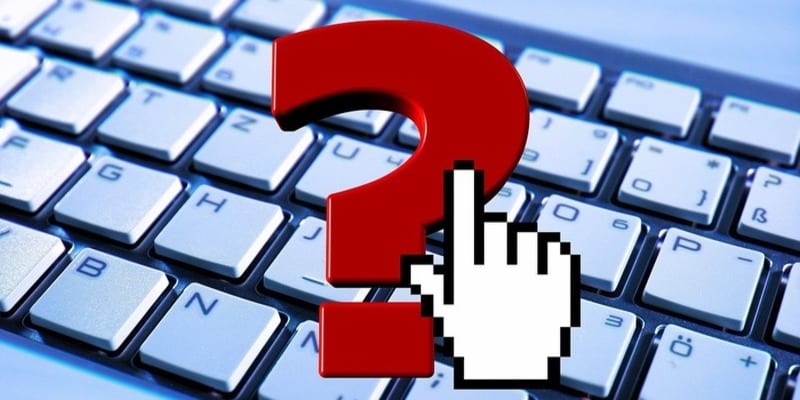 The following is an excerpt from Solutions Review's Buyer's Guide for Talent Management Solutions.
While you're in the processes of looking for a talent management solution to purchase, it's critical to ask your software vendor questions in order to know all about the platform or system you're about to implement into your business. Buyer's want to make sure that the talent managemnet solution they buy will support their organizations for years to come.
Typically, organizations start their talent management journey by focusing on one area such as 360 degree feedback or performance management. But there's way more to talent management software than that. Here at Solutions Review, we have put together a list of questions to ask you talent management software vendor before purchasing.
What Should I Be Looking For in a Talent Management System?
You want a talent management tool that can be easily embedded into your organization, a system that won't give you trouble when it comes time to implement it and one that will keep up with your organization's changing needs. It's important to have your talent management system available when it's needed by your organization. Although talent management platform can be expensive at first, one that guarantees a Return on Investment (RIO) is ideal. Having consistent support for you talent management solution is another feature you should be looking for in a talent management tool. This brings us to the next question.
How Will We Be Supported When/If We Have Tech Issues?
From the very start, you should expect implementation support and training on the new talent management software tool so that you are able to meet the immediate needs of your organization and employees. This an important question to ask your talent management software vendor before purchasing so you can feel confident about the software not letting you down.
What Safeguards Do You Have?
Security is a big concern for most organizations. This is a critical question to ask before purchasing or implementing a talent management system. You want to make sure your organization's data center is secure and that data is encrypted, maybe even double encrypted for passwords and such.
What's the Deal with Software Updates?
Asking this question can give you and your employees insight as to how often the software will need to be updated and how you will need to budget for the updates. Looking at the on-going costs or choosing to work with a vendor that provides upgrades as part of the annual fees is important and will save you time, energy and frustration in the long run. This question can also tell you when and how the software gets to be updated.
The key here is to look at the broader offering of the vendor and not to sign up with a single "specialist", that then cannot support your organization as your needs change. The talent management system is modular and customizable with means to grow with your organization, it's all about about making a sustainable change.
---
Looking for more? Download our talent management buyers guide and check out the top-24 products available in the market with full page vendor profiles, key capabilities and questions to ask yourself and the vendor before purchasing a talent management solution. For those just starting the talent management software search process, this is truly the best resource to help get you going.

Latest posts by Elizabeth Quirk
(see all)