Improving Your Recruitment Strategy with Talent Management Software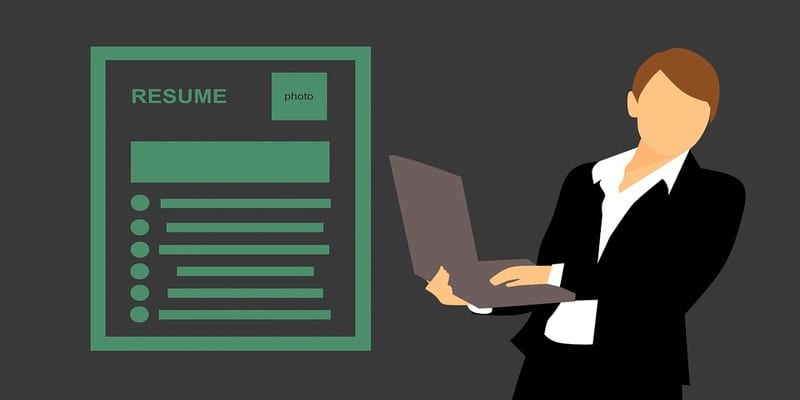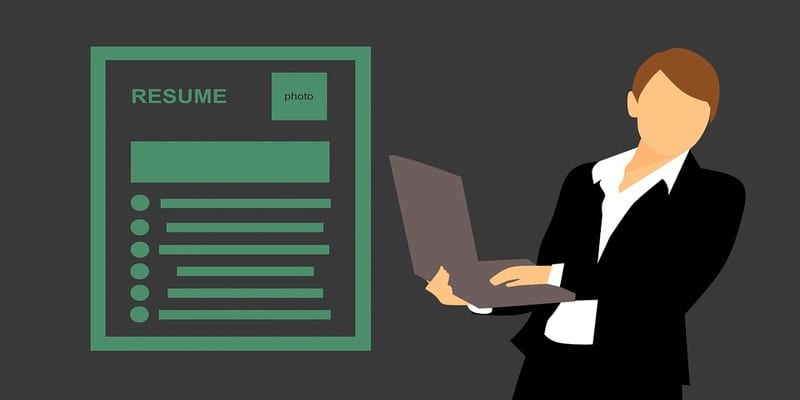 Talent Management Software (TMS), generally speaking, is a technology tool used by HR professionals to manage employees within an organization. Closely related to HR software, Gartner Inc., defines TMS as an integrated set of applications that support an organization's need to plan, attract, develop, reward, engage and retain talent.
Such applications include workforce planning, talent acquisition, recruiting & onboarding, performance appraisal/assessment, goal management, learning management, competency management, career development, succession management & compensation management. 
Elizabeth Quirk
Liz is a leading enterprise technology writer covering Enterprise Resource Planning (ERP), Business Process Management (BPM) and Talent Management Suites (TMS) at Solutions Review. She writes to bridge the gap between consumer and technical expert to help readers understand what they're looking for. Liz attended Massachusetts College of Liberal Arts, where she obtained her Bachelor of Arts Degree in English and Communications. You can reach her at equirk@solutionsreview.com