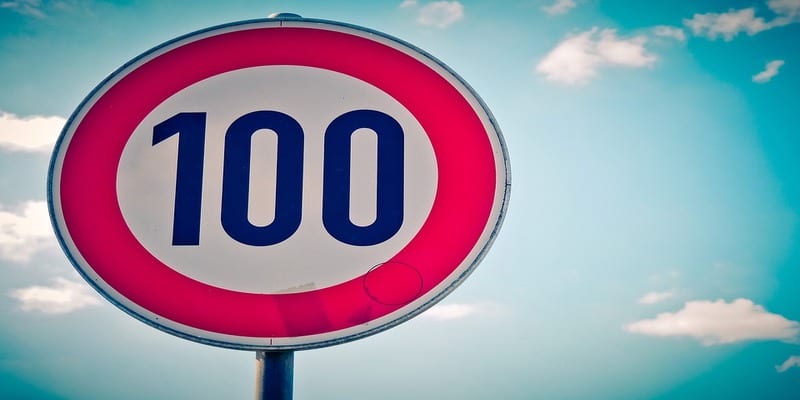 Forbes recently released their popular Cloud 100, a listing of the top 100 private cloud computing companies. The list features prominent technology companies like Dropbox and Slack, and includes companies from a wide variety of industries. As part of the selection process for the 2018 list, Forbes' data partner, Bessemer Venture Partners, received hundreds of submissions from the top cloud startups. A panel of judges selected the providers based on four factors: estimated valuation (30%), operating metrics (20%), people & culture (15%) and market leadership (35%), which the judge panel then weighed to select, score and rank the winners.
At Solutions Review, we track the companies that have the highest impact on the enterprise. As such, we've perused Forbes's rankings and pulled the ones that matter in HR technology.
Gusto is an online HR services provider of payroll, benefits and more. Through one refreshingly easy, integrated platform, Guso automate and simplify your payroll, benefits, and HR, all while providing expert support. You and your employees will get the peace of mind you need. Launched in 2012 as ZenPayroll, Gusto serves more than 60,000 businesses nationwide. Each year the company process tens of billions of dollars of payroll and provide employee benefits—like health insurance and 401(k) accounts—while helping companies create great places to work.
---
Checkr provides modern and compliant background checks for global enterprises and startups. The company has found the way to balance safety and consumer protection, stating, "it is our responsibility to be accurate and help our clients avoid errors." Checkr leverages AI technology to better classify records without jeopardizing compliance. The Checkr platform is trusted by employers around the world to handle their background screening efforts, using advanced technology to offer reliable, affordable employment screening solutions for established industries and new business models.
---
ICIMS software allows your company to grow through better recruiting while filling your talent pool and onboarding new employees. The company offers best-in-class SaaS human capital management (HCM) solutions within one unified platform. Since its start in 2000, ICIMS has become one of the largest tech companies on the East Coast and remain a leading player in the talent acquisition software space. Each and every user of the iCIMS Talent Platform is backed by iCIMS' award-winning customer support teams and resources.
---
Namely offers all-in-one HR software, including HR, payroll, benefits, and talent management. The company prides itself on providing HR professionals with the technology, data, and support they need to help employees thrive. In 2012, Namely was founded to create an HR platform as intuitive as social media, but powerful enough to support the complexity of today's workforce. Since then, they've been hard at work solving the biggest HR challenges that mid-sized companies face—from talent management to time management, benefits administration to payroll. "Our vision is to empower everyone to make data-driven decisions about people."
---
Glint offers a people success platform, providing employee engagement, employee lifecycle, manager and team effectiveness solutions to its customers. The Glint People Success Platform gives you visibility into the health of your organization and guides effective action. The world's leading brands use Glint to increase employee engagement, develop their people, and improve business results. Only Glint combines modern people science, revolutionary technology, and intuitive design to help you bring out the best in your people.
---
Looking for more? Download our talent management buyers guide and check out the top-24 products available in the market with full page vendor profiles, key capabilities and questions to ask yourself and the vendor before purchasing a talent management solution. For those just starting the talent management software search process, this is truly the best resource to help get you going.

Latest posts by Elizabeth Quirk
(see all)