Exclusive: Solutions Review Interview with J.P. Fingado, CEO of HealthcareSource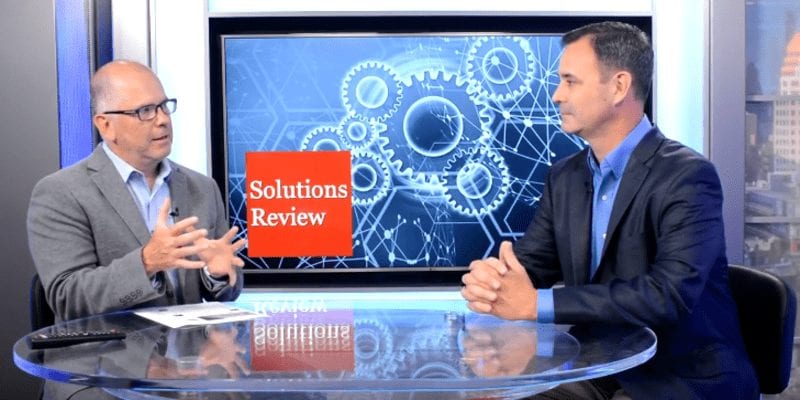 Solutions Review recently had the chance to sit down with President and CEO of HealthcareSource – J.P. Fingado – in our Boston studio to discuss the movement and advancements of talent management technology within the healthcare and medical industry. In this 11-minute interview, Fingado discusses the high cost of employee turnover, the importance of time-to-fill, quality-of-hire and technology enabled recruitment and retention for hospitals and health care providers.
We also asked Fingado about where he thought the talent management software space is headed, gathered his thoughts on the future of talent management and where HealthcareSource fits into all of it. Check out the full interview below, and subscribe to our YouTube channel for more.
Looking for more? Download our talent management buyers guide and check out the top-24 products available in the market with full page vendor profiles, key capabilities and questions to ask yourself and the vendor before purchasing a talent management solution. For those just starting the talent management software search process, this is truly the best resource to help get you going.

Latest posts by Elizabeth Quirk
(see all)