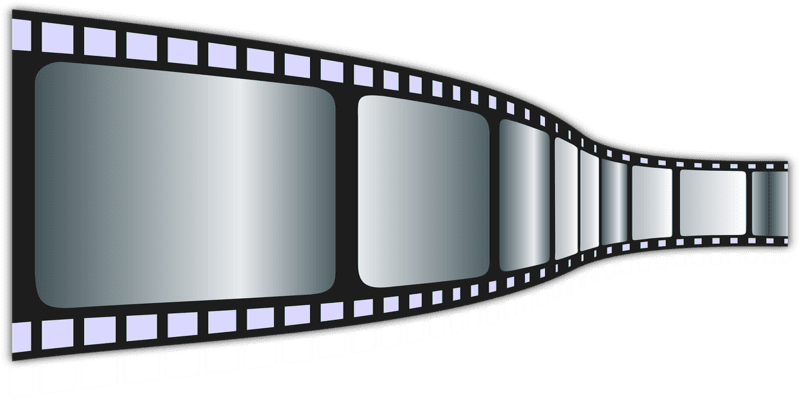 Talent Management Software (TMS), generally speaking, is a technology tool used by HR professionals to manage employees within an organization. Closely related to HR software, Gartner Inc., defines TMS as an integrated set of applications that support an organization's need to plan, attract, develop, reward, engage and retain talent. Such applications include workforce planning, talent acquisition & onboarding, performance appraisal/assessment, goal management, learning management, competency management, career development, succession management & compensation management. 
"These functional components align with the key human capital management (HCM) processes of plan to source, acquire to onboard, perform to reward & assess to develop. The talent management market is boosted by functionality to improve workforce engagement & collaboration, as well as to provide greater analysis and even predictive insights to improve decision making around workforce actions. It supports a variety of capabilities and are typically composed of four or more of the stated applications: workforce planning, recruiting, onboarding, performance and goal management, learning management, career, succession planning, & compensation management," Gartner adds.
In our attempt to provide the best resources for whatever stage of the enterprise technology journey you're currently at, we've assorted the five most informative YouTube videos on the topic of talent management software. It's our hope that these videos will help you gain a better understanding of where things have been, where they currently are, and where they're going in the future.
The goal of talent management is to create a high-performance, sustainable organization that meets its strategic and operational goals and objectives. Professional perspectives on talent management vary dramatically. In fact, HR professionals respond in a myriad of ways. In this short 4-minute tutorial, Gregg Learning explains what Talent Management is and presents one comprehensive model defining talent management.
ClearCompany, a leading provider of talent management suites, discusses their full suite of talent management software in this short 2-minute video. This is a great tutorial for both ClearCompany users and non-users, as it touches upon what a talent management suite is comprised of, such as Application Tracking System (ATS), Onboarding, and so on.
Another one from Gregg Learning, HR Basics is a series of short courses, designed to highlight what you need to know about a particular human resource management topic. In this video, we explore talent management with an overview of a talent management model.
"The Dos and Dont's of Talent Management Software Implementation", provided by ELMO Cloud HR & Payroll, provides all the information you need while undertaking the talent management software implementation. Gordon Starkey, General Manager of ELMO, presented all these helpful tricks and tips during the 2016 ReimagineHR.
This tutorial by PageUp, another provider of talent management software, explains how their unified talent management platform can help grow your organization by recruiting, engaging, developing and retaining the right people. What makes this different from the rest is their unified talent management platform – which gives you a holistic approach to talent management via one cloud-based platform.
---
Looking for more? Download our talent management buyers guide and check out the top-24 products available in the market with full page vendor profiles, key capabilities and questions to ask yourself and the vendor before purchasing a talent management solution. For those just starting the talent management software search process, this is truly the best resource to help get you going.

Latest posts by Elizabeth Quirk
(see all)