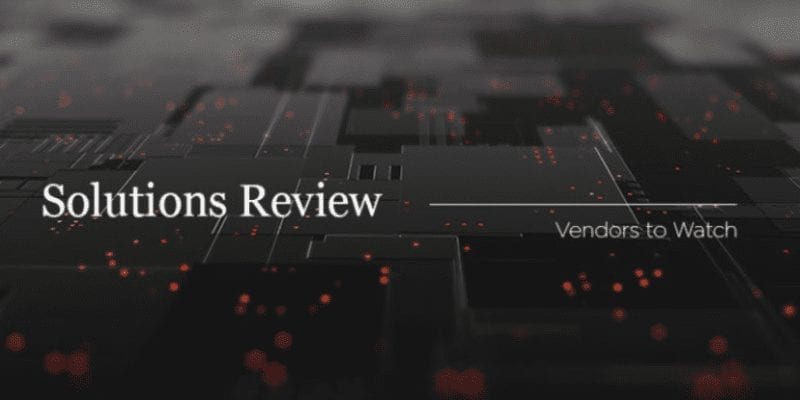 The process of searching, evaluating, purchasing, and deploying a talent management solution is not as simple as it once was. There's no such thing as a one-size-fits-all approach when it comes to talent management software. Solutions today come in a variety of different flavors, each features a particular set of capabilities, strengths, and drawbacks. Choosing the right vendor and solution is a complicated process—one that requires in-depth research and often comes down to more than just the solution and its technical capabilities.
In that spirit, we've turned our gaze to the future of talent management software. Whether its inclusion in a recent analyst report, the release of an innovative new tool, or a bump in venture funding, these are the providers that have earned watch list status from Solutions Review for the year ahead.
Founded in 2008, BambooHR is a cloud-based HR software provider for small and midsize businesses. BambooHR offers small and growing companies a human resource information system (HRIS) that includes an applicant tracking system (ATS) and HRIS tools to manage all aspects of the employee lifecycle. The company provides HR process automation tools that are accessible in several languages and multiple currencies and allows HR professionals and managers to track organizational data such as employee turnover and retention.
For an even deeper breakdown of each provider listed, consult our buyer's guide.
---
BirdDogHR offers integrated talent management including recruitment and applicant tracking, onboarding, social collaboration, learning and more. Designed to cover productivity, meet compliance regulations, and centralize business processes, the software works well for organizations within construction, engineering, and the skilled trade fields. BirdDogHR's employee management software and managed services solutions help companies attract and hire top talent, align employee goals with company goals, and create solid succession plans, all while ensuring full compliance with the latest government regulations.
For an even deeper breakdown of each provider listed, consult our buyer's guide.
---
Deltek has offered its talent management software since 1999 with its acquisition of HRsmart. This talent management software is available as a modular system which allows companies to choose what functions they need. From finding and acquiring the right talent, to performance management, to learning and career development, to compensation planning and analytics, Deltek's unified talent solutions help improve the quality of new hires, increase employee engagement & retention, maintain compliance and streamline your onboarding process.
For an even deeper breakdown of each provider listed, consult our buyer's guide.
---
Kronos offers the industry's most powerful suite of tools and services to manage and engage your entire workforce from pre-hire to retire. And because workforce needs are constantly changing, Kronos solutions are designed to evolve with you to help meet the challenges you face every day — regardless of your industry or where you do business. Kronos Workforce Management solutions help organizations increase employee engagement for stronger business results to strengthen customer satisfaction, increase revenue, improve patient care, and deliver quality products.
For an even deeper breakdown of each provider listed, consult our buyer's guide.
---
TalentQuest sits right at the intersection of Talent Management and Talent Development. The company helps organizations more intelligently solve their talent challenges through the combination of Talent Management Software, Behavioral Science, and Immersive Learning. The TalentQuest talent management software suite helps you strategically align and execute your company's talent management strategies in a single platform. The configurable, cloud-based software delivers deep functionality with built-in best practices and flexibility to meet your unique needs through a highly intuitive user experience.
For an even deeper breakdown of each provider listed, consult our buyer's guide.
---
Don't forget to follow us on Twitter, LinkedIn and Facebook for all the latest in Work Tech space!

Latest posts by Elizabeth Quirk
(see all)