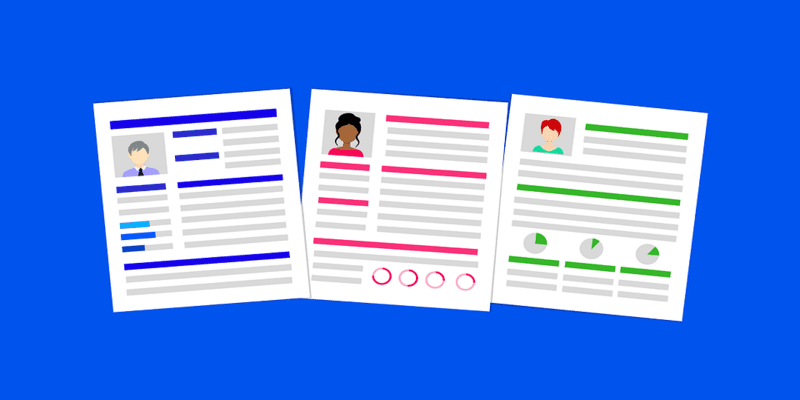 Whether you're a C-suite executive, small business owner, manager or HR professional, hiring individuals and managing candidates are essential for business growth. After all, employees are seen as an organization's most important asset these days – so it's important you have the right tools implemented in your business to do so.
Employee Management Software
The first is obvious, employee management (or workforce management) software. This tool can help your company manage your current staff by providing performance evaluations, help with orientation and training, and even promote employee engagement within the organization. When employees are engaged with the company, it can help with their happiness and wellbeing – making them motivated and efficient. In turn, this can drive business profitability and growth.
Employee management software aids an organization in maintaining a database for former, current and potential employees as well. This helps to reduce the need to keep paper trails and records. For HR leaders, this means more flexible and simplified job responsibilities and the freedom to focus on higher priority tasks.
Talent Management Software
Job interviews are often structured into multiple rounds that include steps such as online tests, group discussions and /or face-to-face interviews. So when a company is in it's hiring stage, collecting a candidates performance over these rounds of interviews can get a bit chaotic. This is where talent management software can really help. Talent management applications serve as a centralized reporting and data collection software for HR teams to handle recruitment and employee issues, such as tax and leave request management.
Talent management systems go beyond just the aspects of recruitment however, these systems encompass the entire employee lifecycle from onboarding and succession management to employee engagement and compensation management. For the HR teams that need a holistic view of retention/attrition, workforce productivity, compensation and diversity goals, these dashboards are a unique resource.
An added advantage of talent management software applications is that they helps organization store employee and applicant data in structured, formatted data – providing the backbone for analytics and insights to further improve the organization.
Social Media Management Software
Social media management systems provide the functionality to administer social media accounts, schedule posts, suggest content and boost posts. "How does this fit in with hiring or managing a team?" you may ask. Well, having a social media management platform helps to increase brand awareness, manage workflows and engage online communities.
By increasing brand awareness, more people are seeing you (as a company) exist, therefore increasing the number of potential candidates to hire. Managing workflows helps with managing your employees and monitoring performance, and engaging online communities also helps to bring in potential candidates.
---
Looking for more? Download our talent management buyers guide and check out the top-24 products available in the market with full page vendor profiles, key capabilities and questions to ask yourself and the vendor before purchasing a talent management solution. For those just starting the talent management software search process, this is truly the best resource to help get you going.

Latest posts by Elizabeth Quirk
(see all)