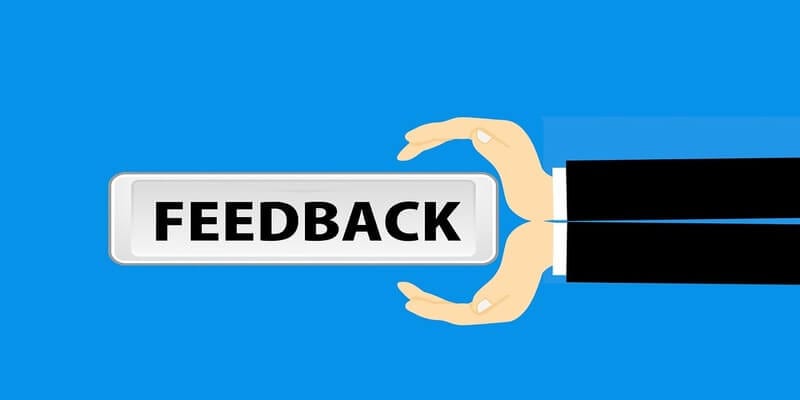 Performance reviews are formal assessments in which managers evaluate an employee's work performance, identify strengths and weaknesses, offer feedback, and set goals for future performance. These meetings are stressful for both managers and employees, and cause a lot of anxiety which can make employee retention difficult for some companies. To manage the workforces more efficiently, organizations are turning to talent management systems.
Talent management software, generally speaking, is a technology tool used by HR professionals to manage employees within an organization. Closely related to HR software, Gartner Inc., defines talent management software as an integrated set of applications that support an organization's need to plan, attract, develop, reward, engage and retain talent. Such applications include workforce planning, talent acquisition & onboarding, performance appraisal/assessment, goal management, learning management, competency management, career development, succession management & compensation management. 
Studies show that after a performance review one in five employees report being so upset they cried, while one in three immediately start looking for a new job. In this tight labor market, employees have options. If they're not getting adequate feedback and the right development, they'll leave. Talent management systems can revolutionize the way businesses handle performance management and jump-start productivity.
Goal Setting
Typically during a review, managers discuss how employees are performing against established goals such as growth related to their competencies and skills. With a talent management system, employees can record their competencies and skills and work with managers to set goals that are relevant to their specific background.
According to Andrew Ly, writer for HRMorning.com, the software can also help organize goals into easy-to-manage steps, so that employees have a clear path to success. These steps might include learning new skills, essential tasks for a project or coordinating with someone outside the department. As employees complete these steps, they can check off their progress on benchmarks and get more guidance or recognition for their accomplishments.
"Managers and employees can also use the talent management system to compare goals to company objectives. Helping employees understand how their work supports long-term business goals will give them a sense of purpose and increase their productivity," he adds.
Continuous Feedback
Employees who feel appreciated and taken care of are usually happier in their roles, therefore more motivated and productive. Around two-thirds of Millennial workers feel "in the dark" about how their work performance is perceived, according to a recent TriNet survey, and 62% often feel "blindsided" by their current performance reviews. According to a TalentGuard article, this sudden increase in engagement is likely because workers, especially Millennial workers, want their employers to be invested in them and their careers.
Talent management systems enable organizations to offer continuous feedback to employees through a set of communication and collaboration tools. This means consistent, meaningful discussions between managers and employees about performance. These systems also helps lessen review anxiety by allowing check-in conversations that are much shorter, more focused and less stressful for everyone involved.
Coaching and Training
Performance reviews where employees are told that they're under-performing or not making progress may actually be an indication that the company lacks proper coaching and training. Fortunately, talent management system are capable of identifying employee skill gaps and recommends specific training that's needed. These systems often include learning management applications that companies can use to deliver learning and development.
"Talent management systems empower managers with automated coaching tools, links to on-demand coaching info and workflows to track coaching activities. Some software gives managers coaching recommendations based on direct feedback from engagement surveys. Others can identify which manager will be the best coach for an employee and monitors the coaching process based on self-assessments and work experience," Ly explains.
---
Looking for more? Download our Talent Management Buyers Guide and check out the top-24 products available in the market with full page vendor profiles, talent management software market overview, key capabilities, questions for prospective buyers and our bottom-line analysis.

Latest posts by Elizabeth Quirk
(see all)