Linksys Introduces its First 11AC Wave 2 Access Point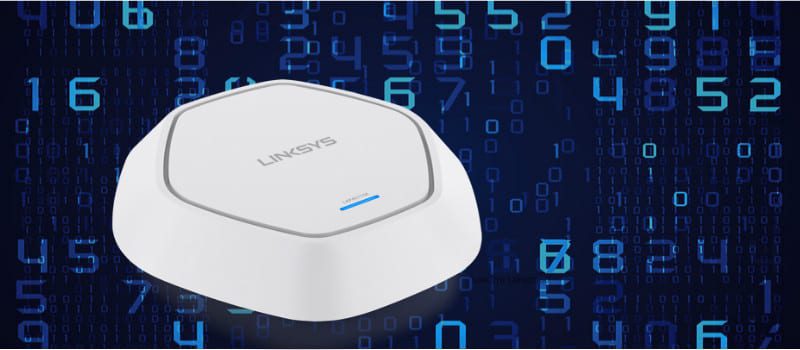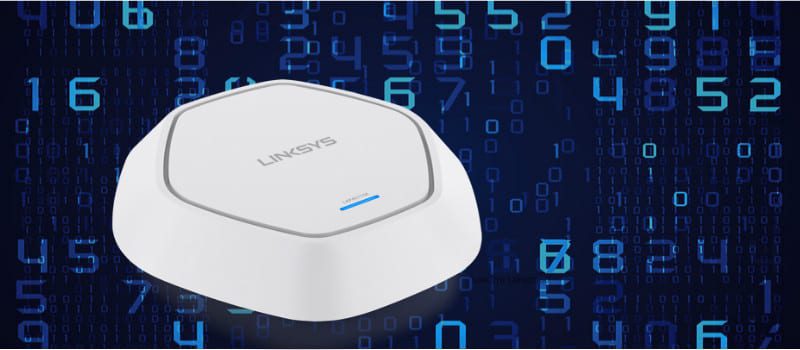 Linksys has announced the availability of the Linksys Business Pro Series Wireless-AC (LAPAC2600), its first multiple user, multiple output (MU-MIMO) enabled WIreless AC access point purpose-built for small business. The LAPAC2600 begins at $499.99  and is targetted at small offices where video content is frequently streamed, large media files are downloaded, and files are often moved in and out of the cloud.
MU MIMO is available in the next phase of 802.11ac (Wave 2), giving users higher bandwidth and greater throughput to wireless networks. With these features, the whole office can simultaneously engage in high bandwidth activity without fear of buffering of lagging. Typically, traditional routers can only send data to one device at a time. By being able to send and receive data at the same time, the LAPAC2600's MU MIMO technology allows your company to be that much more efficient.
"The consumption of Wi-Fi in the office is growing rapidly and places heavy demands on wireless networks today. A robust network infrastructure is necessary to deliver bandwidth-intensive applications such as IP communications and HD Video," said Nandan Kalle, director of commercial networking at Linksys. "MU-MIMO is a game-changing technology that improves overall performance and efficiency of a Wi-Fi network, bringing tremendous benefits to businesses such as improved collaboration and employee productivity."
Kalle continued, "Given the replacement cycle of APs and the influx of MU-MIMO-enabled clients coming on the market, it only makes sense to deploy a network that supports them, or a small business runs the risk of negatively impacting company operations and giving employees and customers a degraded Wi-Fi experience. With MU-MIMO, small businesses can relieve congestion today while future-proofing their networks for tomorrow."
For more information, click here.
Features:
Next Generation AC Wi-Fi Connectivity – Allows multiple clients to transmit data simultaneously, improving performance and productivity in high-density wireless environments.
Clustering (single point control) – Enables small businesses and IT Administrators to manage up to 16 APs through a single interface without a WLAN controller.
Captive Portal (Secure and customized guest Wi-Fi access) – A fully customizable landing page for businesses to welcome visitors and provide wireless access in a branded environment that is separated from the core business network.
Flexible Deployment – Can be deployed as a typical access point, as a wireless distribution system (WDS), or as a workgroup bridge to extend your wireless range coverage.
Easy to Use with PoE+ – Integrated with 802.3at PoE+ capability to eliminate extra power adapters and offer optimal placement. It also provides an intuitive Web administrative interface, easy to set up and easy to use.
Advanced Security Over Wireless – Includes Wi-Fi Protected Access (WPA/WPA2), 802.1X Supplicant Authentication, MAC and IP-Based ACL, Rogue AP Detection, SSID-to-VLAN Mapping, Wireless Scheduler, and more.
Beamforming – Is designed to precisely adjust, steer and monitor the direction and shape of the Wi-Fi signals for better performance.