Google Reveals New Wi-Fi Product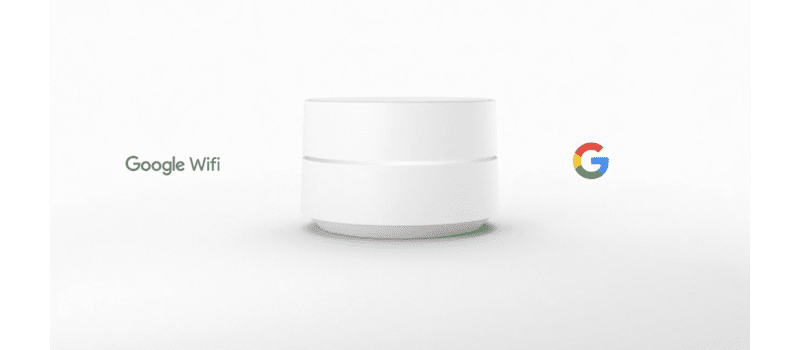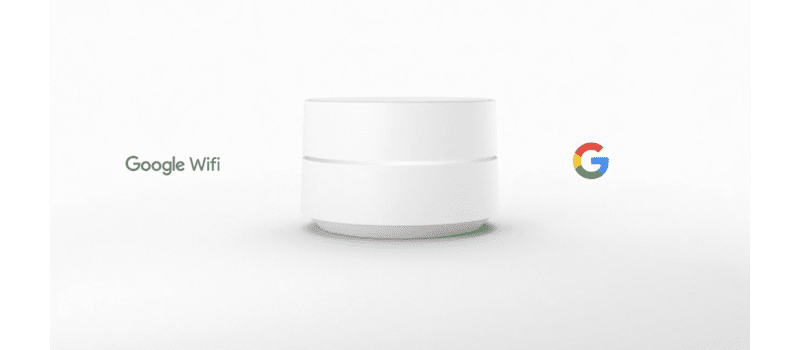 At a special "Made By Google" event yesterday, the tech giant announced its new wi-fi product, Google Wi-Fi, in addition to a new pair of phones, an upgraded Chromecast, and a Google Home speaker. Some may remember Google's router, OnHub, being released last year and wonder what they have in mind with this product. First and foremost, Google Wi-Fi is a very different product. While OnHub is meant to be the only router in the home, Google Wi-Fi utilizes mesh networking technology to provide users with a blanket of wireless connectivity. By using one or more of these devices across an office or home setting, deadspots can be effectively eliminated. Google is looking to make this device a modular and expandable system, with the ability to buy just one device for $129 or for a three pack bundle for $299. OnHub users shouldn't get the idea that their products are being abandoned though. Current OnHub users will be able to use the new Google Wi-Fi devices as extenders to strengthen their own network
Google has advertised the device's user friendly nature and its mobile application capabilities. The device is able to analyze a user's existing network to provide the strongest and most reliable network. The Companion software also lets users control the devices connected to the router to enable or disable connections.
Google Wi-Fi supports Wireless AC1200 2×2. This means that the router can maintain fast wireless speeds by using multiple channels at the same time. Each of the routers feature 2 Gigabit Ethernet ports as well to provide users with the option to use a wired connection for faster and more reliable connection.
"With Google Wifi, we're building on that technology to create a system that provides seamless coverage for homes of any shape or size. OnHub and Google Wifi will work together, and we'll continue to add new features to all of our Wi-Fi devices via automatic updates."
While the device can be pre-ordered in November, it won't be shipped until December.

Latest posts by Doug Atkinson
(see all)