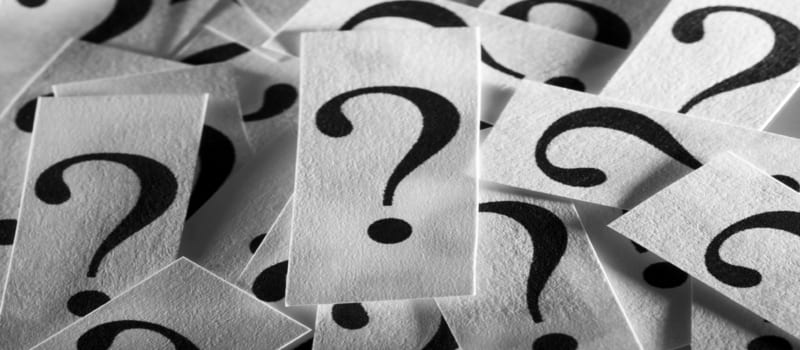 Data Integration tools are perhaps the most vital components to take advantage of Big Data. Enterprise organizations increasingly view Data Integration solutions as must-haves for assistance with data delivery, data quality, Master Data Management (MDM), Data Governance, and Business Intelligence and Data Analytics. With data volumes on the rise and with no real end in sight, businesses are leaning on integration tools more and more to meet all of the data consumption requirements for vital business applications. The main function of Data Integration is to give organizations the ability to gain consistent access to their most important data, no matter where it lies, whether virtually or physically, whether on-premise, in the cloud, or in some other disparate location. Here are the top questions you should be asking a potential solution vendor before making a decision on which offering is right for your organization:
1. Is your tool compatible with my existing infrastructure?
Data Integration is of central importance to the data infrastructure of any modern digital business. Organizations want a solution that can be flexible in order to fit into an existing company framework. Synergy between any integration tool and the applications, business processes, and data sources a business already has in place should be the first topic addressed, and should act as qualifying question number-one.
2. Is flexibility a strength of your integration solution?
Enterprise organizations are increasingly interested in improving the flexibility of their data infrastructures. Thus, stakeholders are becoming aware of the kinds of integration activities that are being enacted upon vital business information. As a result, managers now understand how important Data Integration is to their company's overall data management strategy. With data democratization all the rage, decision-makers are needing to deploy integration tools that enable cross-department sharing. Fortunately for customers, vendors are taking notice of a need for flexibility, and the providers that embrace it and provide the most comprehensive tools will flourish in the years ahead.
3. Do you integrate with the Hadoop, Spark, and other NoSQL repositories?
Chances are that if you are on the hunt for a Data Integration solution, you capture at least a moderate amount of data for analysis. The chances are also high that you use one of these storage mediums to collect, organize, and qualify data for further use. Be sure to see if potential vendors integrate with these open-source Big Data frameworks, and although most do, find out to what degree each does. There are many integration vendors out there, and even more worthy solutions. However, some are pure-play, meaning that they support traditional tools such as ETL and replication, though the move to open-source is certainly upon us.
4. Does your solution come packaged with any other support services?
Consumers are increasingly expecting vendors to provide more than just a software solution. Given the lack in talent surrounding the complexities of many of the best integration tools out there, stakeholders are asking providers to include more in terms of customer support and services in the form of experts and professionals who can assist with deployment, integration best practices, and issues.
5. What is your main area of focus? What does your tool do best?
Not all solutions providers are created equal. Oftentimes, vendors will key in on a niche in the market. By focusing on a specific part of the space, such as cloud integration, for example, solutions providers can become experts at developing a narrower piece of software that although vocational, really works for its users. As a result, the vendor increases efficiency and overall quality and decreases the time it takes to deploy the solution organizationally.
For the top five questions to ask yourself before signing on the dotted line, click here.
Timothy is an enterprise technology writer and analyst at Solutions Review, covering Business Intelligence and Data Analytics, Data Integration and Data Management. He holds a Bachelor of Arts Degree in History from the University of Massachusetts Lowell. Timothy believes that data can allow us predict things about our future, just as history has aided in the uncovering of our past.
Latest posts by Timothy King (see all)