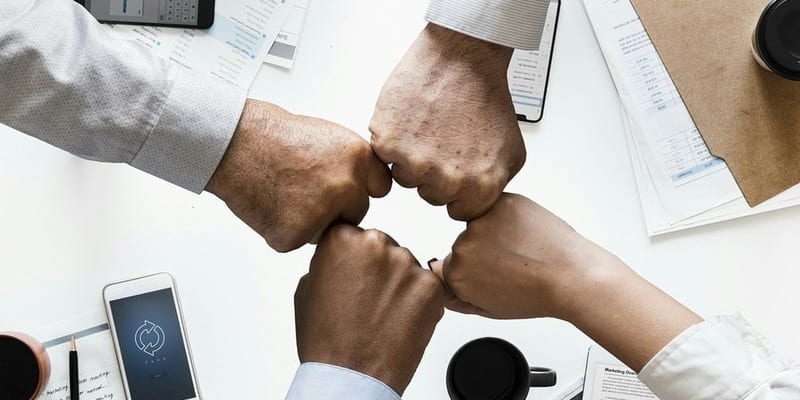 In a recent press release, CRM vendor Pipedrive announced new features designed to help sales agents get more qualified leads into their pipeline, as well as assist managers in coordinating their sales teams. The vendor has also announced four new pricing plans: Essential, Advanced, Professional, and Enterprise.
Our
2019 CRM Buyer's Guide
helps you evaluate the best solution for your use case and features profiles of the leading providers, as well as a category overview of the marketplace.
The first new feature is an AI-powered sales feed that continually processes information about deals, analyzes past performance, brings risks to your attention, and provides assistance. This feature will be available to all customers regardless of pricing, but these next new features are locked behind higher-level pricing plans.The first of the payment-locked features is call tracking, which allows users to directly call contacts from Pipedrive, record conversations, take notes, and track metrics.
Sales insights and reports allow users to create and customize visual sales dashboards to easily track goals. The Sales Insight App allows you to monitor performance from your mobile device, and gives further capabilities to remote employees and agents on the move. The security dashboard lets you manage security-related activity, and provides you with tips on how to best protect your data. Finally, group emails have arrived in Pipedrive. This allows users to send large amounts of emails to multiple addresses at once.
In addition to new features, a large portion of Pipedrive functionality and interfaces have been updated, simplified to make them more flexible. Uses can customize their interface and choose where their information. These new features and pricing plans are available right now.
If you want to learn more about Pipedrive and its new features and pricing plans, click here.