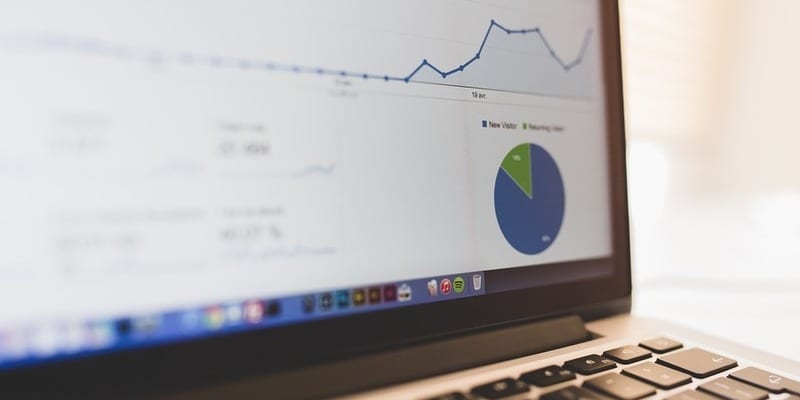 Cross-channel e-commerce CRM vendor ReadyCloud has officially rebranded to the ReadyCloud Suite. The platform integrates with popular online stores and marketplaces to create cross-channel reports based on consumer and product activity. This rebranding is meant to showcase their focus on enterprise-level features for CRM, email marketing, point of sale, shipping, and returns.
Our
2019 CRM Buyer's Guide
helps you evaluate the best solution for your use case and features profiles of the leading providers, as well as a category overview of the marketplace.
"We're excited to announce that ReadyCloud CRM has officially rebranded to the ReadyCloud Suite," says Michael Lazar, Executive at ReadyCloud Suite. "As a leader in cross-channel e-commerce CRM software, we're on a mission to bring a suite of powerful tools to retailers nationwide that helps them improve operations and marketing while building better relationships with their customers from day one."
ReadyCloud Suite's CRM functions are focused on tasks, point of sale, plugins, and data accessibility. The Tasks feature allows users to create various tasks and assign them to different coworkers. Each task has its own feed and can be organized by a variety of filters. Integrations and plugins include Square, Amazon, eBay, Shopify, as well as marketing plugins like Constant Contact and MailChimp.
"Today's e-retailers have a lot of browser windows open at all times," says Lazar. "They patchwork together different services to their daily business needs. As a result, customer data can get isolated, and sales, support and administrators don't have the visibility into their daily operations that they should. The ReadyCloud Suite is a marriage of business-essential tools to help internal visibility, collaboration and, ultimately, the customer. It builds a team experience around the customer journey."
The ReadyCloud Suite aims to drive customer loyalty and sales in today's e-commerce world. By providing users with a cross-channel e-commerce CRM solution, ReadyCloud offers customer order timelines, customer-focused notes, invoice and tracking number, email marketing integrations, detailed reporting, and much more. New features will continue to be added on a monthly basis.
To learn more about the ReadyCloud Suite, click here.