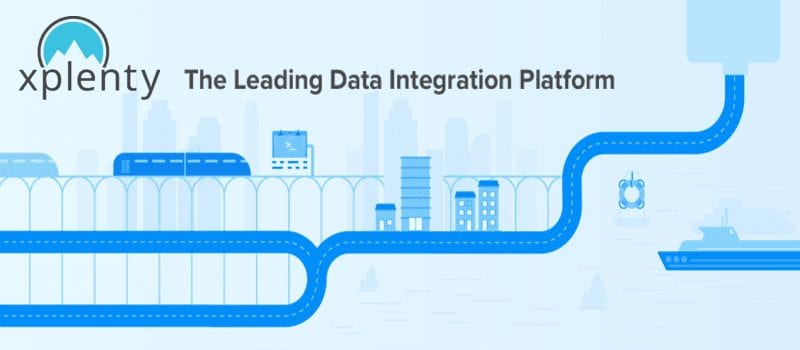 In a recent blog post, Yaniv Mor, CEO of Data Integration solution provider Xplenty, announced that the company has secured $4 million in investment funding and acquired Driven, Inc., a Big Data processing and analytic applications supplier. The investment, which brings Xplenty's total earned to $7 million in 3 rounds, was led by Bain Capital Ventures, True Ventures and Rembrandt Venture Partners. Existing investors were also included. As part of the deal, Bill Lehmann of Capital Ventures will join the company's board of directors.
Xplenty's acquisition of Driven was in large part motivated by Driven's Cascading technology, which is popular for use within data applications. According to Mor, the tool gets more than 150,000 user downloads per month, and works for creating and running complex Big Data workflows atop Hadoop clusters without having to, as Mor puts it "think in MapReduce." Cascading is used by some of the world's largest global companies, including eBay, Twitter, Airbnb, Etsy, and SoundCloud.
Xplenty was founded in 2011 and is based in Tel Aviv. Their flagship offering is a cloud-based Data Integration service that makes it easy to move, process and transform data, helping to reduce preparation time so organizations can unlock insights with speed. Featuring a drag-and-drop interface, the solution requires no coding experience and processes both structured and unstructured data and integrates with a wide variety of sources, including SQL data stores, NoSQL databases and cloud storage services.
Mor concludes: "At this point I'd like to take the opportunity and thank our customers, for your trust in us. The new funding and the acquisition are setting the stage for our team to continue providing you with a great product, great features and great support, as the leading data integration platform on the cloud."
Read the official announcement.

Latest posts by Timothy King
(see all)