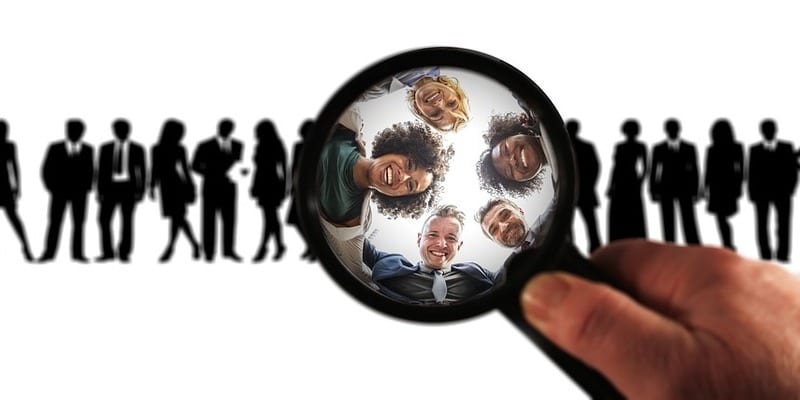 Submitted by Omer Artun, Founder & CEO, AgilOne, for the MarTech Insight Jam
Direct-to-Consumer (DTC) brands have become very sophisticated when it comes to digital marketing, partly out of necessity to compete with the Amazons of the world, but also due in large part to the vast array of technologies available to help them succeed. Consumer expectations for highly relevant and engaging experiences with brands also play an important role in forcing marketers to step up their digital marketing game.
The only way to deliver highly personalized customer experiences online is through the collection, unification, and activation of customer journey data. As the management of huge stores of customer data moved into the cloud, and as ownership of customer data initiatives have moved from IT to the marketing and business teams, the use of machine learning in the marketing technology ecosystem is now able to power DTC marketing campaigns like never before. Marketers are finally able to execute personalized email, direct mail and ad campaigns with the experiences that customers now demand.
And thanks to technologies such as customer data platforms (CDPs), which help marketers to analyze and make sense of customer data, as well as tap into it for consumer engagement, DTC brand marketers are more effective and can spend their time developing highly targeted campaigns, while managing their budgets more efficiently.
While there has been a lot of chatter about CDPs, not everyone is familiar with the role these solutions play in the marketing technology universe. According to the Customer Data Platform Institute, a CDP is "a marketer-managed system that creates a persistent, unified customer database that is accessible to other systems." In other words, a CDP cleanses, dedupes, enriches and unifies data, creating a single view of the consumer and giving marketers the most accurate and complete way to understand their customers, campaigns, and KPIs.
Marketers can use CDPs to boost the effectiveness and targeting of a variety of digital advertising and customer engagement campaigns including:
Sending CDP data to retargeting platforms such as Criteo, Facebook and Google
Personalizing ads very precisely to the right audience
Suppressing in-store purchasers from abandon browse campaigns
Creating highly effective lookalike audiences using CDP data (e.g., lookalike modeling based on customers with a high likelihood to buy).
Beyond advertising use cases, CDPs can benefit other lines of business, such as post-sales customer service. By sending CDP data to service cloud software (e.g., SalesForce or Oracle) or by giving agents direct access to the CDP application, customer service representatives can deliver a highly personalized experience that results in shorter calls and greater customer satisfaction. Similarly, brands can use a CDP to enhance in-store clienteling. By sending CDP data to a POS terminal or clienteling app, in-store personnel can deliver a highly relevant in-store experience.
However, for a CDP to be successful, there are three key components that the business needs to have in place before it is deployed:
Brands must have a well-established methodology for capturing customer data. While a CDP will have some data collection capabilities, CDP-driven data collection should supplement other first-party data collection efforts.
Having the right staff who can understand how to leverage a CDP for outbound marketing, analytics, advertising, and customer experience use cases is very important. The team should be data-driven and have the expertise to be able to effectively take action using the data.
Lastly, but just as important, the company needs executive leadership to push the organization to be customer-centric rather than organizational or channel centric. The mandate for customer-centricity should be a top-down directive. I can't stress enough how important this is.
CDPs have hit their stride and show no sign of slowing down in 2020.  One main reason is because CDPs "future proof" a business by being able to handle any data sources — not just now but for future technologies and data sets as well.
---
Omer Artun holds a Ph.D. in Computational Neuroscience and Physics from Brown University where he studied with Nobel Laureate Physicist Leon Cooper on pattern recognition, data mining and complex systems modeling at the Institute for Brain and Neural Systems. Artun was an Adjunct Professor of Marketing at NYU Stern School of Business, teaching graduate-level relationship and analytical marketing courses.
Latest posts by Anna Birna Turner
(see all)