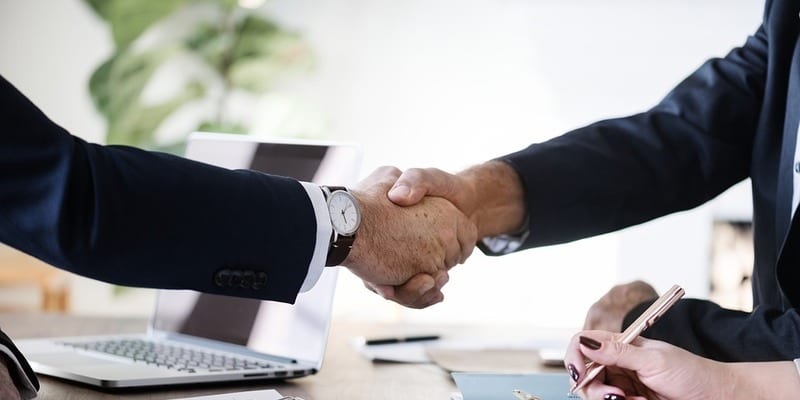 Drift, a conversational marketing platform, recently announced its acquisition of Giant Otter, a conversation authoring platform built on AI systems. As a result of this acquisition, the Giant Otter team has joined Drift and formed the Drift AI Lab. Just recently at Drift's own HYPERGROWTH 2019, they announced the released of AI Lab's first product known as Drift Automation.
Our
2019 Marketing Automation Buyer's Guide
helps you evaluate the best solution for your use case and features profiles of the leading providers, as well as a category overview of the marketplace.
Drift Automation is a complete solution that provides customers with a variety of features. This includes an AI engine custom built for their business that learns by analyzing the conversations prospects are having on a website. Customers also have direct access to conversation designers who make sure that customers get the results they want. These designers work alongside customers to train the AI engine and make sure that it's delivering better and better results. Customers also have access to a conversation analysis tool that provides them with insights to improve user experience.
"At Drift, we think a lot about customer experience. And we realized that we needed to disrupt ourselves at Drift in order to really deliver on it," says David Cancel, CEO at Drift. "Giant Otter's machine learning and AI technology helped us build do just that, and build on the mission we created four years ago — to transform the way businesses buy from businesses."
With this new product, Drift aims to give customers the power over conversations, not the chatbot they're interacting with. Chatbots can sometimes feel restrictive, or they don't actually end up answering the questions or addressing the issues that customers are dealing with. By giving customers the power to control the conversation, you let them access the information they need, when they need it. This will help reduce confusion or frustration, and drive potential sales and customer satisfaction.
"When I met Jeff Orkin and he showed me what Giant Otter could do, I knew that I had seen the future of marketing automation," says Elias Torres, Founder and CTO at Drift. "We've been working on Drift Automation with early customers who have been seeing incredible results — including improvements in inbound sales velocity, pipeline and revenue growth, time back for the marketing team, and the ability to put the customer in control of the buying experience."
If you want to learn more about Drift, the Giant Otter acquisition, and Drift Automation, click here.
Latest posts by Anna Birna Turner
(see all)