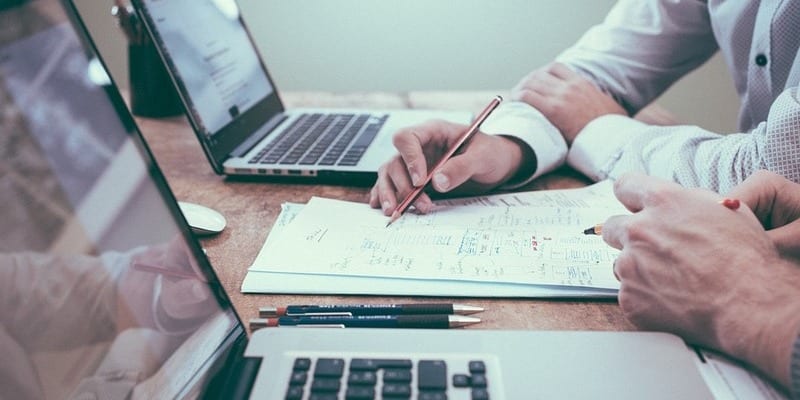 vCita, a business management solution for small service providers, has acquired email signature vendor WiseStamp. In addition to this acquisition, vCita recently secured $15 million in funding to go global with its customer management platform. Both vCita and WiseStamp hope to help struggling business owners by saving them time and money. By combining various enterprise technology functions, users won't have to jump between different software and tools.
Our
2019 Marketing Automation Buyer's Guide
helps you evaluate the best solution for your use case and features profiles of the leading providers, as well as a category overview of the marketplace.
"We're thrilled to have WiseStamp join our team. Both companies share the same vision: Empowering small business owners to deliver their services at a level comparable to that of a large company, at a fraction of the cost." says Itzik Levy, CEO of vCita.
vCita offers a wide variety of enterprise technology features and tools, from products like scheduling software and calendars to billing and invoicing. The provider also offers a management-focused CRM, as well as a client portal that lets clients schedule, pay and take other online actions. Customers can buy these at different price points, depending on the features you need and the size of your team.
WiseStamp focuses on creating professional email signatures for both individuals and teams. Users have direct access online, and the ability to log in and use a signature or various signature templates. This smart way of interacting with customers and recipients is supported across all email providers, including Gmail, Outlook, Apple Mail and more..
"An increasing number of people are choosing self-employment and starting their own businesses, which is precisely why this is an opportune time for vCita and WiseStamp to join forces." says Orly Izhaki, CEO & co-founder of WiseStamp. "Over the years, WiseStamp created advanced solutions that enable hundreds of thousands of small enterprises to grow their business online. We are excited about the merger, which will establish us as one of the most dominant players in the SMB market."
Find out more about vCita and WiseStamp.
Latest posts by Anna Birna Turner
(see all)