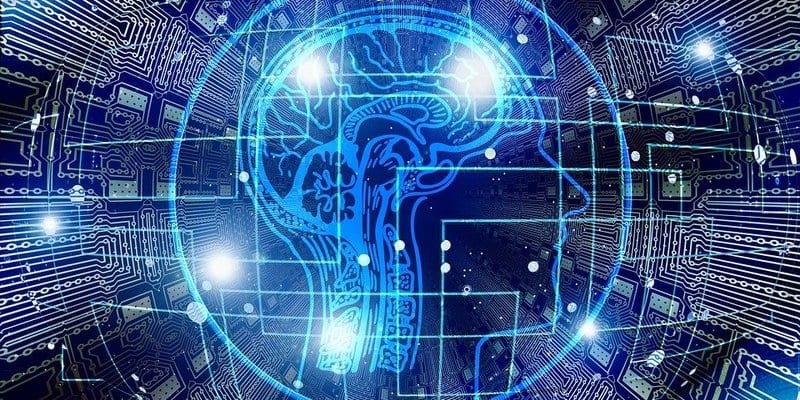 At the 2020 Consumer Electronics Show (CES), IBM announced the launch of Advertising Accelerator with Watson, a new product that leverages artificial intelligence (AI) to predict the optimal combination of creative elements to help drive high engagement and conversion.
Our
2020 Marketing Automation Buyer's Guide
helps you evaluate the best solution for your use case and features profiles of the leading providers, as well as a category overview of the marketplace.
This new predictive solution leverages Watson to create campaigns designed to understand and engage consumers, while simultaneously addressing industry pain points like targeting and personalization. IBM Advertising Accelerator with Watson makes AI more accessible to advertisers, allowing them to drive faster predictive models, enhance creative performance, audience discovery and actionable insights. The new solution continuously learns and predicts, helping advertisers understand the composition and preferences of their audience.
"Ad targeting enables marketers to identify core customers, who are often overserved with messages that might not  drive immediate action," says Jeremy Hlavacek, Head of Revenue at IBM Watson Advertising. "Advertising Accelerator with Watson aims to address this challenge head-on, arming clients with IBM Watson to help them better engage and understand their target audience."
IBM Advertising Accelerator offers a variety of capabilities, including:
Anticipation: Predicts the creative elements to drive engagement
Segmentation: Discovers new audience segments based on message resonance to help expand a message to untapped audiences.
Revelation: Analyzes each campaign from a creative and audience perspective, extracting insights on the highest and lowest performing experiences.
---
A world leader in AI software, services, and technology for business, IBM has deployed Watson AI solutions in thousands of engagements with clients across 20 industries and 80 countries. IBM's Watson AI solutions are widely used in industries, including seven of the 10 largest automotive companies and eight of the 10 largest oil and gas companies.  
Latest posts by Anna Birna Turner
(see all)