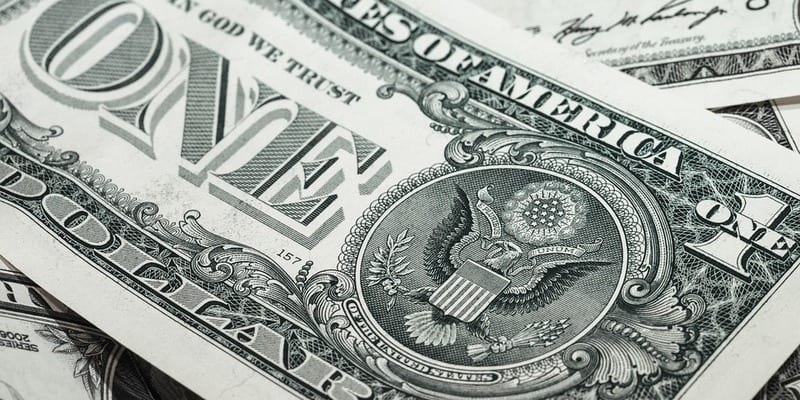 Email marketing vendor OutboundEngine has recently raised over $14 million in venture and debt financing. This comes quickly on the heels of an $8 million venture loan from Horizon Technology Finance Corp, as well as a Series C-1 round of $6.3 million from investors like Silverton Partners, Alerion Partners, S3 Ventures, and more. The company intends to use this money to expand the industries and types of professionals it serves, as well as to better serve its current market and customers.
Our
2019 Marketing Automation Buyer's Guide
helps you evaluate the best solution for your use case and features profiles of the leading providers, as well as a category overview of the marketplace.
"We're continuing to focus on what I call healthy company unit economics and making sure we're growing in the right way," says Marc Pickren, CEO of OutboundEngine. "We've increased customer retention rates by over 25 percent, sales productivity has increased by over 40 percent and improved how cost-effectively we acquire customers so that they pay us three times as much as it costs to acquire them."
With this investment, OutboundEngine has managed to raise an impressive total of more than $48 million over the course of its lifetime. As the company was founded in 2012, this is no small feat. OutboundEngine has continued to invest in prospect database and marketing capabilities, hiring over 40 new salespeople in the last few months, and today has over 200 employees. The company focuses on providing marketing capabilities to SMB, as they consider it an "untapped, compelling opportunity."
"Almost 17 million SMBs use no digital marketing tool and 92 percent of them use no marketing automation software, yet they spend more than $35 billion on digital advertising," says Morgan Flager, general partner at Silverton Partners. "We believe that the SMB market will move away from do-it-yourself (DIY) and toward do-it-for-me (DIFM) offerings. OutboundEngine solves this void in the market with a simple, easy to use platform that basically does everything you need," says Flager. "The market has several basic email campaign managers but none match the product depth and functionality of OutboundEngine."
To learn more about OutboundEngine, click here.
Latest posts by Anna Birna Turner
(see all)