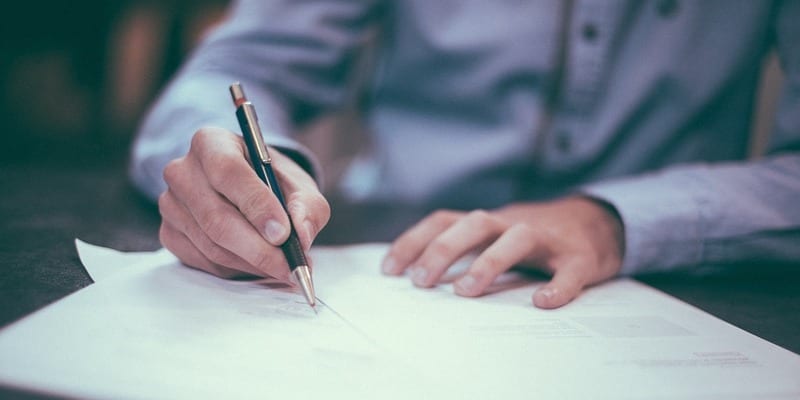 The company previously known as IBM Watson Marketing has officially rebranded as Acoustic, an organization dedicated to creating marketing tools and products. The company separated from IBM less than two months ago, becoming a standalone organization backed by Centerbridge Partners. With this new direction, the company hopes to approach marketing from a human angle and provide marketers with unique solutions.
Our
2019 Marketing Automation Buyer's Guide
helps you evaluate the best solution for your use case and features profiles of the leading providers, as well as a category overview of the marketplace.
"Rather than sort of treat our company as a technology company and look at the size of things, we want to bring back that humanity and the art into marketing and to understand what their customers are needing and demanding of them and help them make themselves heard in the market." says Mark Simpson, CEO of Acoustic.
Although Acoustic has separated from IBM and rebranded, IBM still owns the Watson Advertising division. Acoustic will offer services like campaign automation, CRM, and content management, but these solutions will be built using IBM's application programming interface. Acoustic also offers digital marketing, mobile marketing, pricing and promotion, marketing analytics, and personalization.
This is not the first time that IBM's marketing technology is acquired by other organizations. Last year, IBM sold several products to HCL Technologies, including the Unica marketing automation dvision, and another division focused on omnichannel ecommerce. This is most likely due in part to the difficulty in competing with large-scale competitors such as Salesforce and Orace.
Latest posts by Anna Birna Turner
(see all)