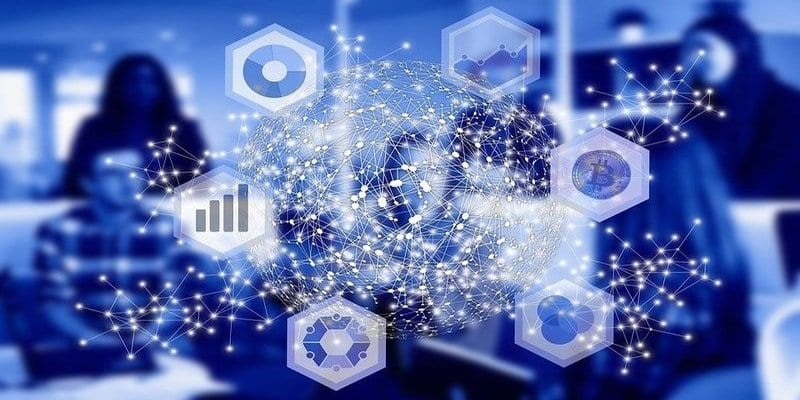 Selligent has recently announced the addition of a text-based algorithm as part of the Smart Content functionality within its artificial intelligence (AI)-powered engine, Selligent Cortex. This new capability leverages Natural Language Processing (NLP), delivering content recommendations to users based on text. This will in turn drive engagement and help users deliver more relevant and personalized experiences for a variety of industries, including media, entertainment & publishing, travel & hospitality, and financial services.
Our
2020 Marketing Automation Buyer's Guide
helps you evaluate the best solution for your use case and features profiles of the leading providers, as well as a category overview of the marketplace.
Selligent Marketing Cloud is an automation platform designed to improve customer engagement across all channels. Its approach to personalization helps marketers nurture relationships in a data-driven way. Users can collect data with the company's AI and Customer Data Platform. The data creates universal consumer profiles to activate AI marketing and more. Consumer profiles are generated for each contact, so marketers can analyze and target without needing to merge data manually. Selligent also provides behavioral targeting tools that change when user engagement or involvement changes.
This new capability, referred to as a text-based similarity engine, actively looks at a customer's content consumption behavior and recommends similar content. Using AI-powered content analytics, keywords in previously viewed text are rated and compared to keywords within users' larger content catalog. If a match occurs, the relevant content is recommended in near real-time. This is an advantage over other solutions that do this kind of calculation and suggestion overnight.
"Many of our clients, especially in retail and ecommerce, have seen the tremendous value of surfacing precise AI-powered product recommendations based on rich user profile data and deep customer intelligence," says Todd McCaslin, CTO of Selligent. "With text-based recommendations, we are extending this capability to empower companies across all industries — beyond those that sell tangible products — to deliver relevance in every customer touchpoint."
Selligent was named as a Niche Player in the 2019 Gartner Magic Quadrant for Multichannel Marketing Hubs.
---
Latest posts by Anna Birna Turner
(see all)