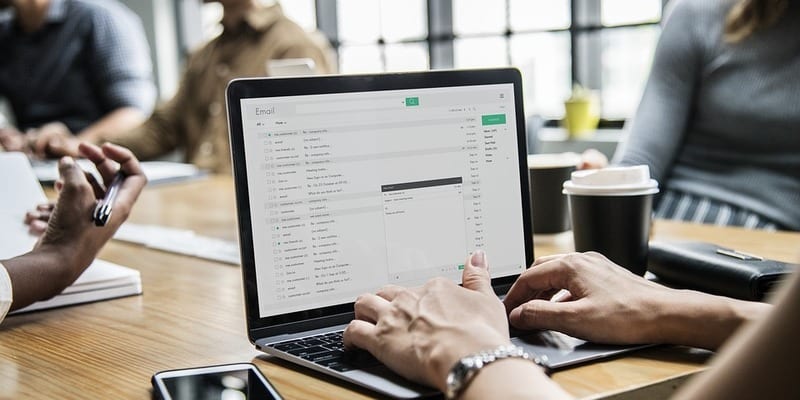 Twilio SendGrid, a marketing technology vendor specializing in email marketing and API, has recently announced Twilio SendGrid Ads, a new feature within their Marketing Campaigns software. This will allow users to create ad campaigns directly within their email marketing workflow. With these new features, users can create highly targeted marketing campaigns across multiple social channels while still retaining a cohesive experience for their customers.
Our
2019 Marketing Automation Buyer's Guide
helps you evaluate the best solution for your use case and features profiles of the leading providers, as well as a category overview of the marketplace.
"Twilio SendGrid Ads makes the multichannel marketing process simpler, faster and more effective for marketers by using their email intelligence, website data, creative assets and reporting to engage and retarget customers across channels like Facebook, Instagram and Google Display Ads," says Sameer Dholakia, CEO of Twilio SendGrid. "Now, customers can use ads to get more out of email, and use email to get more out of ads. Our goal is to not only add new channels, but help our customers orchestrate outreach across channels, and to use data from one channel to enrich the customer experience in another."
While working on their email marketing campaigns, users can create Facebook and Instagram lead ad campaigns that capture customer information directly within the advertisement. This feeds customer information directly into a Marketing Campaigns contact database without requiring the customer to fill out any other additional forms. Users can also retarget visitors to a website using Facebook, Instagram, and Google Display Ads.
In addition to improved advertising capabilities, users can find new potential customers by creating a lookalike ad campaign targeting people who have similar characteristics to an email contact list, such as people who receive newsletters or other types of regular messaging.
To learn more about Twilio SendGrid and their new advertising capabilities, click here.
Latest posts by Anna Birna Turner
(see all)