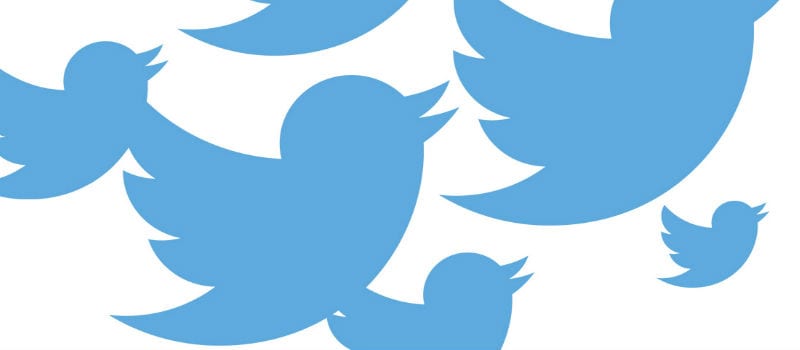 Talent Management Suites cover a lot of territory, meaning that it's bound to take some time to fully understand the software. But hey, why not to turn to Twitter and LinkedIn for a little bit of additional help? We've assembled five of the top thought leaders in the spaces of human resources and talent management. Take a look below!
---
Dave Mendoza
Dave Mendoza is a contract recruiter, sourcer, and trainer based in Denver, Colorado. In addition to his work as a recruiter, Mendoza is also notable blogger through his site, "Six Degrees of Dave" providing a number of best practices in the arenas of human resources and talent management.
---

Stacey Caroll
Stacey Caroll is the director of customer service and education at PayScale.com. Stacey has worked in HR for the past 12 years at such companies as Nordstrom, Trendwest Resorts, CH2M Hill, and Western Washington University. Stacey has held a number of roles and has strong expertise working in benefits and compensation administration, in addition to employee relations
---
Naomi Bloom
Naomi Bloom is one of the premier voices in human resource technology. As an analyst, consultant, and thought leader across talent management and HR technology spaces. After 23 years of experience in the field, you can guarantee yourself that you'll be receiving some incredible insight from her!
---


Matt Alder
Matt Alder is a recruitment specialist regularly shares articles regarding the top trends in human resources with a strong focus on mobile and social. If you're looking to move past Twitter and LinkedIn, Alder also hosts a regular podcast on the top issues facing the human resources industry. Check out his podcast here at rfpodcast.com.
---
Kris Dunn
As the founder of the Human Resources blog, Fistful of Talent and HR Capitalist, Kris Dunn provides some cutting insight as to the future of the industry. On his Fistful of Talent blog, he brings together some of the biggest human resources recruiting practitioners to provide daily insights with a bit of personality. Check out Fistful of Talent, here!
Don't forget to follow us on Twitter, LinkedIn and Facebook for all the latest in Work Tech space!

Latest posts by Elizabeth Quirk
(see all)