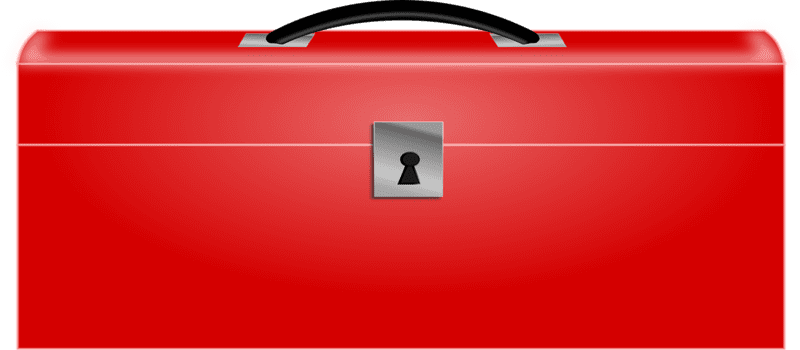 Talent management tools affect every aspect of a company and gives HR a key role in improving business results instead of just overseeing personnel transactions and administrative needs. This includes human capital management (HCM) software for talent acquisition, onboarding, employee engagement, training, performance management, compensation, succession management and reporting/analytics.
An article from TechTarget gives some insight into how talent management is going through a major transformation with machine learning, analytics and mobile among the technologies leading the overhaul. According to Dan Ring, author and news writer, executives can now choose from an array of new talent management tools such as mini-videos for employee learning, applications for continuous performance management and mobile access, and even blockchain for ensuring accuracy in hiring.
Blockchain technology is a distributed database that maintains a continuously growing list of ordered blocks (or records). By design, blockchains are inherently resistant to modification of the data. Once recorded, the data in a block cannot be altered retroactively. According to the article, blockchain technology could dominate future talent management tools, especially in recruitment for validating accomplishments and resumes.
Learning management is turning to video and employee generated content while becoming similar to favorite learning sites like YouTube. A learning management system (LMS) is a software application for the administration, documentation, tracking and reporting of training programs. This software is a useful talent management tool because it is one of the four modules of which talent management is comprised of.
The Four Pillars of Talent Management
Recruitment
Performance Management
Learning and Development
Compensation Management
Performance management is a process by which managers and employees work together to plan and review an employee's work objectives and contribution to the organization or business. Saba Software has a product that uses machine learning to suggest training content for employees. Companies are buying new performance management platforms and using people analytics to improve retention and innovation while reducing fraud.
According to the TechTarget article, despite concerns about security, mobile is also picking up momentum in talent management. Mobile can make it easier for employees to use software for time and attendance, core HR records, performance management as well as recruiting and talent acquisition. In fact, mobile is a key aspect of Cornerstone OnDemand HCM system.
---
Looking for more? Download our all new free buyers guide and check out the top Talent Management software vendors, along with snippets of their highest ranking products and solutions, plus the top 10 questions and tips about the implementation and selection process!
And don't forget to follow us on Twitter, LinkedIn and Facebook for all the latest in Work Tech space!

Latest posts by Elizabeth Quirk
(see all)