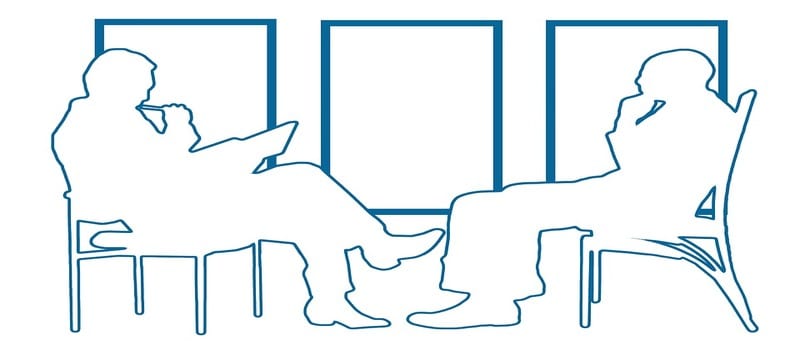 Dominique Jones is the Chief People Officer at Halogen Software, a Canadian software company that provides cloud-based talent management solutions to small, medium and large organizations. She has over 20 years of experience in the talent management industry and her career spans across retail, manufacturing, financial services, consulting and professional services sectors. Dominique is focused on providing practical insights that help HR positively impact business performance. With all her HR and talent management experience, she provides insights into the areas of talent management and organizational change.
1. What are the leadership challenges that can create "growing pains" for organizations that have aggressive growth initiatives and what is one recommendation for avoiding or overcoming them?
The big challenge for leaders working through various growth initiatives is keeping the focus on people. It's important for leaders to maintain an environment where people are motivated can bring their best to work and stay focused on their priorities. One recommendation is to encourage regular communication between leaders and staff, and between managers and employees. Communicate what's changing and why it's important, and offer support and training for all employees who might be interested in learning more about working in a new way or in the new environment that may happen as a result of your growth plans.
2. What is the most important aspect of talent management that HR needs to get right in 2017?
People and their expectations of work are changing, and it's happening fast. The most important thing HR professionals should consider in 2017 is how they can help their organization take the right next step in its talent management journey. Once you know where you are, it's much easier to figure out where to go next.
For example, if you're one of many organizations who have switched from annual performance appraisals to ongoing performance management, your next step might be to encourage regular meetings between managers and employees and nurture a feedback-rich culture.
3. With new models of performance management now replacing the annual performance review in many organizations, how can HR determine what model will work best for their organization in the new world of work?
The performance management model that works best for an organization needs to be part of the regular drum beat of the business, not something that runs separate using different tools, processes or workflows. Ideally, the best models work as part of the daily workflow of people so they can feel engaged and bring their passion, creativity and perseverance to work. Getting to this point is a joint effort between HR, employees, and business leaders to tailor a performance management strategy within the organization to help bring out the best in people.
4. Organizational change can be painful and confusing for employees and communication is key to alleviating stress.  How can HR be better change management communicators?
HR can help manage change by making it clear for people the value of the change, why it's needed, what's in it for each person, and providing employees with the support and resources to help them manage whatever's happening. Another key point is that change can take time, so it's important for HR to be prepared to regularly communicate with employees, carefully handle any resistance to change, and celebrate success along the way.
5. In your experience managing international HR, what advice do you have for HR professionals who are about to take on a global role?
Build a culture your employees will be proud of. When you have a sharp people focus and remember that HR works in service of making employees' lives better, everyone benefits. A strong culture will give employees pride in where they work, and it helps with productivity, engagement, recruiting, retention, and everyone is just happier that way.
---
Looking for more? Download our all new free buyers guide and check out the top Talent Management software vendors, along with snippets of their highest ranking products and solutions, plus the top 10 questions and tips about the implementation and selection process!
And don't forget to follow us on Twitter, LinkedIn and Facebook for all the latest in Work Tech space!

Latest posts by Elizabeth Quirk
(see all)