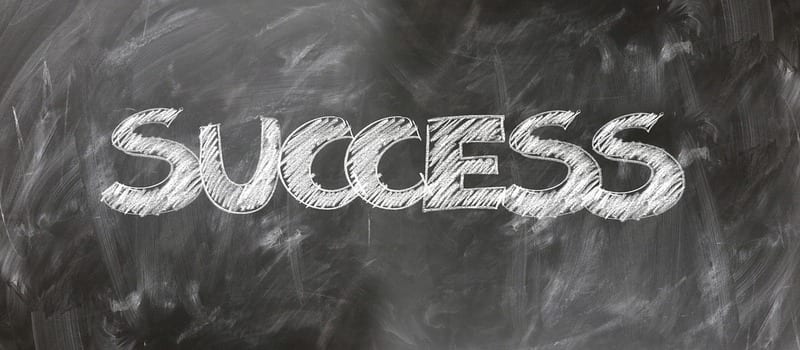 To achieve better business outcomes, HR leaders should engage top talent and create a comfortable work culture so to make each employee feel like they add value to the overall business.
In order to do so, first start with understanding employee expectations, in terms of compensation, training, and anything else to make efforts to meet those expectations. Empxtrack, a leading HR software vendor helping small to large companies in automation of HR functions, provides a great infographic showing the top 5 HR rules for 2017 in order to execute employee retention:
Rule 1: Encourage Flexible Work Hours
According to the infographic, nearly 80 percent of employee agree that they would like to have more flexible work schedules and would use them efficiently if there are no negative consequences at work. HR leaders and employers should work together to create and promote flexible work hours to improve employee's well being and their productivity which in turn will increase employee engagement.
Rule 2: Review Employee Goals From Time to Time
A survey done by Willis Tower Watson, a leading global advisory, broking and solutions company that helps clients around the world turn risk into a path for growth, showed that only 50 percent of employees agree that they know what is expected of them at work, 32 percent agree that their manager helps them to set performance goals, and only 38 percent strongly agree that their manager supports them in setting work priorities.
To improve this, managers need to set clearly defined and measurable employee goals and should involve employees in the process. These goals should then be reviewed periodically, and re-aligned with important business objectives.
Rule 3: Provide Feedback
Employees expect timely, specific and meaningful performance feedback from their managers in order to get an idea of what they should be improving. Empxtrack reports that 43 percent of highly engaged employee receive feedback at least once a week. Managers and HR leaders should constantly communicate with their team members to share real-time performance feedback. Employees are three times more engaged if their managers communicate with them regularly.
Rule 4: Narrow in on Skill Development
Lack of employee skill development causes job dissatisfaction, increases turnover, and damage to the business as a whole. The infographic shows that 40 percent of employees who receive poor job training leave their positions within the first year. To combat this, employers and HR leaders should provide adequate training and development opportunities in order to help employees improve their skills. Employee skill development attracts and engages the top talent.
Rule 5: Reward Top Performers 
More than 70 percent of high retention risk employees say they've had to leave their organization to advance their careers. It's important for employers and HR leaders to recognize and reward top performers for their hard work so they feel valued in the organization and motivated to work harder.
---
Looking for more? Download our all new free buyers guide and check out the top Talent Management / HR software vendors, along with snippets of their highest ranking products and solutions, plus the top 5 questions and tips about the implementation and selection process!
And don't forget to follow us on Twitter, LinkedIn and Facebook for all the latest in Work Tech space!

Latest posts by Elizabeth Quirk
(see all)