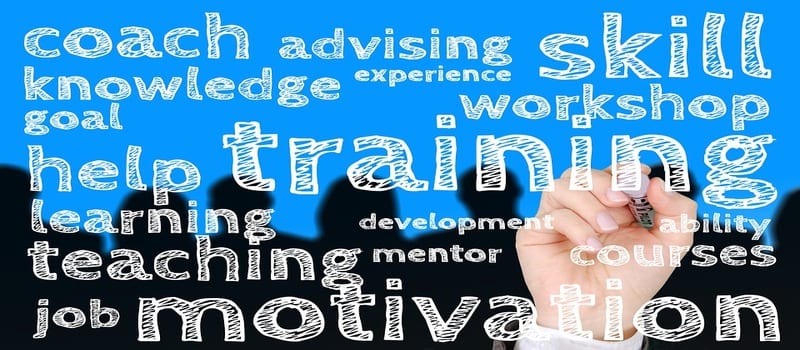 Learning how to retain and grow high-performing employees, or top talent, is a key concern for both managers and Human Resources (HR) leaders. Sumtotal Systems, HR management software and services vendor, provides three key steps for leveraging proven talent management principles, practices, and technologies in order to retain top performers in their white paper titled, "The CEO's Guide to Top Performer Retention." As to not give away it's whole contents, we've pulled the two most important tips.
Provide Employees Career Advancement Opportunities
It's a proven fact that employees are more engaged and motivated when they are empowered with some level of control over their career paths. Unfortunately, a majority of organizations are missing out on opportunities to partner with their employees in creating career growth. Organizations should fix this by delivering personalized learning and development planning opportunities that empower employees and encourage them to take control over their own careers.
By bridging employee development and succession planning, employees can more easily develop themselves for future job roles. Those who are not ready for advancement may be assigned detailed development plans that can guide then to improve the skills required for new job positions. Overall, providing the proper tools to employees will allow managers and business leaders to take a more active role in reducing high performer leave while promoting growth and engagement.
Build Company Culture
Developing a performance-oriented culture that values high performance is a key step in retaining top talent. With a well-designed system for rewarding performance, employees will understand what they need to do in order to support company objectives and goals. The workforce then becomes more accountable and can see the impact of their contributions.
The key technology components to enable a performance-oriented culture are: performance and compensation management, learning and development, employee engagement software and incentive compensation, which are usually all included in an integrated Talent Management Suite (TMS).
We encourage you to download the whitepaper here.
Related Articles:
---
Looking for more? Download our talent management buyers guide and check out the top-24 products available in the market with full page vendor profiles, key capabilities and questions to ask yourself and the vendor before purchasing a talent management solution. For those just starting the talent management software search process, this is truly the best resource to help get you going.
And don't forget to follow us on Twitter, LinkedIn and Facebook for all the latest in Work Tech space!

Latest posts by Elizabeth Quirk
(see all)