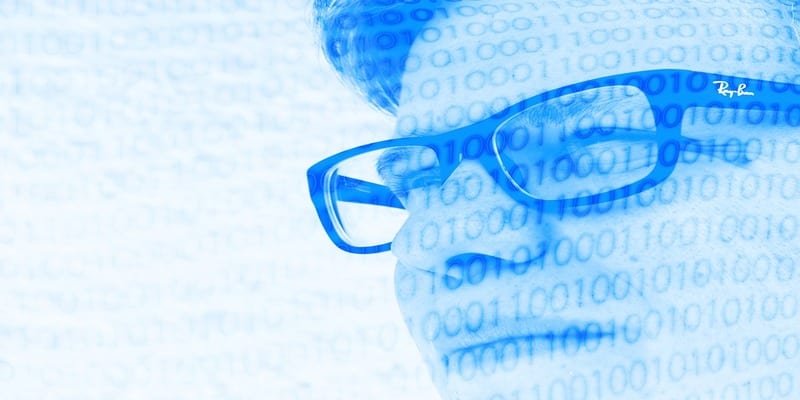 Organizations need intelligent, flexible tools in order to recruit the best talent, manage, and retain key performers. By leveraging the power of digital transformation, a talent management software system can populate and empower this digital connectivity, while encouraging employee self-development and business collaboration.
To begin the journey toward achieving this optimization of your workforce and digital talent pools, your HR and IT departments been to be in sync and collaborated. Dean Lombardo, writer for the talent management software vendor, Lumesse, provides nine more steps that will help your company embrace digital transformation. For this piece, we've pulled out the top five.
Digitalization
Society is becoming more and more digitalized by the hour. You might as well take advantage of this digital business model for the benefits of social and professional networking, talent community building, partnering, personalization, and collaboration in everything you do – without forgetting the human touch, of course. This means you should continue to complement digitalization with physical world interaction and people-to-people "meeting of minds."
Engagement
Lombardo claims engagement is an outward-thinking philosophy that emphasizes your customers, whether they are paying clients, partners, candidates or just existing employees. Utilize Artificial Intelligence (AI) in order to personalize the experience.
Learning and Development (L&D)
Training can sometimes be expensive and inflexible, having to make a schedule and lesson plans. Take advantage of the technology available in order to make learning content, training and other important information available to your employees.
Reporting
Measurement and reporting are duties you must address too, so why not have a talent management software system that brings all this data together? Data related to community, adoption, engagement, experience, contribution, and performance should (and can) be collected and used in decision making.
Succession Management
By creating dialogue through corporate transparency, centralized and community-oriented collaboration, and self-direction, you can get a feel for who the next class of top producers, innovators and leaders will be in your organization. Leverage this and be sure to reward top performers or the top talent, in order to retain them and prepare them for what's next.
We encourage you to read Lombardo's article in full here.
---
Looking for more? Download our all new free buyers guide where you can find the top Talent Management/HR software vendors, snippets about their highest ranking solutions and products, plus the top 10 questions and tips to ask yourself and software vendor before purchasing!
And don't forget to follow us on Twitter, LinkedIn and Facebook for all the latest in Work Tech space!

Latest posts by Elizabeth Quirk
(see all)