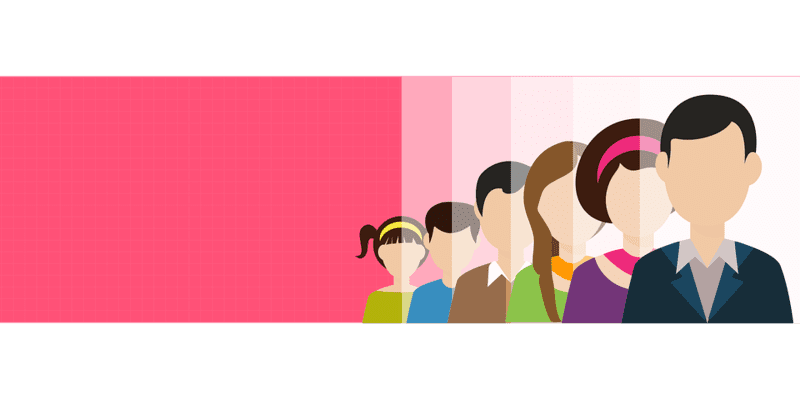 Bringing new employees into a business is an important task for companies. Whether or not companies are doing their best of onboarding new hires, however, is questionable. According to the latest available data from a Harvard Business review article, only 28 percent of organizations indicated they had a highly successful onboarding program and 22 percent said they didn't have a program in place at all.
Karen Talley, editor for FierceCEO, interviewed multiple business leaders and HR professionals about the concerningly low numbers. Below is what she gathered.
Franco Girimonte, associate principal at HR consulting firm The Hackett Group, said the one of the reasons behind this are because onboarding is sometimes not a fully integrated process. An easy way to overcome this, however, is by implementing a Talent Management Software Suite that offers a fully integrated onboarding program.
CEO's need to recognize how important onboarding programs are. Without them it would be a totally inconsistent experience for the newly hired employee and their first impressions of the business/organization could be really bad.
A survey by the Allegis Group, revealed that 54 percent of candidates were "somewhat" or "very likely" to leave an organization based on a poor onboarding experience. When it came to readiness for a new hire's first day- encompassing introductions to teammates and key stakeholders, manager meetings and facility tours – more than 70 percent of hiring managers said they "always" cover these activities, yet only 23 to 50 percent of candidates agreed.
With all that being said, it's encouraging to know that companies are starting to catch on and catch up.
"Organizations are maturing and starting to understand how to engage employees to make them more productive," said Robert Cojocaru, a leader in KPMG's Talent Management Group.
The first 90 days of employment are critical because of these first impressions. Plus, making sure the employee feels comfortable and settles in well is how business leaders will receive great performance from them.
"During the onboarding process, business leaders must ensure new hires have a deep understanding of their jobs and begin to immerse themselves in the organization's culture," said Debbie Ritchie, president of the Studer Group. "We recommend 30 and 90 day meetings with new employees and their supervisor or mentor to build a solid employee/leader relationship and provide an opportunity for the employee to give feedback."
Within the first 30 days, the primary focus for business leaders is to help familiarize the employee with the business and assess how they're adjusting. The 90 day meeting shows a managers support for the new employee and reveals whether or not he/she will need more help or assistance.
"These meetings also uncover learning opportunities for the new employee to become successful in their new role and enable the new employee to share observations and ideas to improve the workplace," Ritchie said.
"Prepare for their arrival in advance," suggests Michael Perez, president of Nautilus HR. "Make sure their work area is stocked with supplies, computer and phone are activated, nameplate is in place and they are updated in the company directory."
Planning time to spend with the new employee in order to orient them to their role is another thing leaders should do that make an onboarding program successful. Making personal introductions, organizing scheduled training and even taking them out for lunch definitely can't hurt as his demonstrates a managers commitment.
"Cultivating a productive workforce starts on an employee's first day, with all levels of organizational leadership," Steve Pruden, senior VP of human resources at Appirio said. "Not only does this set new hires up to be more productive, it increases the likelihood that they'll stick around longer. In fact, our onboarding process begins before the employee is hired, as expectations are being set."
---
Looking for more? Download our Talent Management Buyer's Guide for free to compare the top 24 Talent Management and HR Tech vendors head to head. The guide also includes 4 key capabilities to consider while selecting a new solution and 10 questions to ask yourself and the vendor before purchasing.
And don't forget to follow us on Twitter, LinkedIn and Facebook for all the latest in Work Tech!

Latest posts by Elizabeth Quirk
(see all)