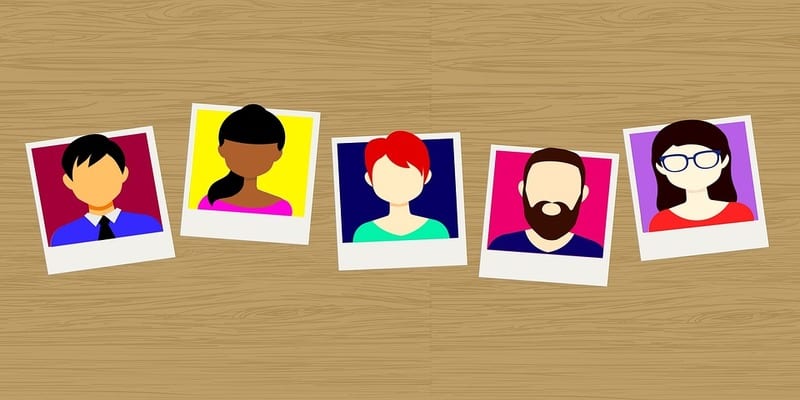 Sage, a market leader in cloud business management solutions, has announced the extension of their people management solution: Sage Business Cloud People to nonprofit organizations.
As part of the company's philanthropic mission, the Sage Foundation will  donate two full admin user licenses for Sage Business Cloud People, plus 50 % license contribution for all subsequent licenses for Sage's HR and people solution to eligible non-profit organizations globally.
"There are so many extraordinary non-profit organizations that we're fortunate enough to be able to support and bolster their ability to deliver real change," said Maggie Combs, Director, Sage Foundation Global Partnerships. "Sage is privileged to have the opportunity to help these companies via access to our technology that allows them to execute their vision in an effective and sustainable way. We are committed to working with the non-profit community to build a more compassionate and inclusive environment that empowers them for success."
According to the company, this partnership will empower non-profits with the tools they need to keep employees engaged.
"Focusing on your people is a smart way for both businesses and non-profits to boost productivity and drive success. We want to help organizations get more done by investing in their people. That's why we are proud to join in Sage Foundation's work," said Paul Burrin, Vice President of Sage Business Cloud People. "Non-profits, and their employees, are an integral part of the workforce. These organizations and the people who dedicate their time to support them, contribute social good, better us, and should be celebrated for the great contributions they make to the society at large. Sage is dedicated to helping these organizations by providing HR & People Management solutions to attract, retain, engage and get the best out of their volunteers and employees."
This initiative comes on the heels of Sage Foundation's November announcement of its Sage Foundation Enterprise Fund grants. Over the last year, the Sage Foundation Enterprise Fund gave funding globally to facilitate the growth of small non-profits with exceptional, unique ideas.
Read the full press release here.
---
Looking for more? Download our Talent Management Buyer's Guide for free to compare the top 24 Talent Management and HR Tech vendors head to head (you will find these three major players). The guide also includes 4 key capabilities to consider while selecting a new solution and 10 questions to ask yourself and the vendor before purchasing.
And don't forget to follow us on Twitter, LinkedIn and Facebook for all the latest in Work Tech!

Latest posts by Elizabeth Quirk
(see all)