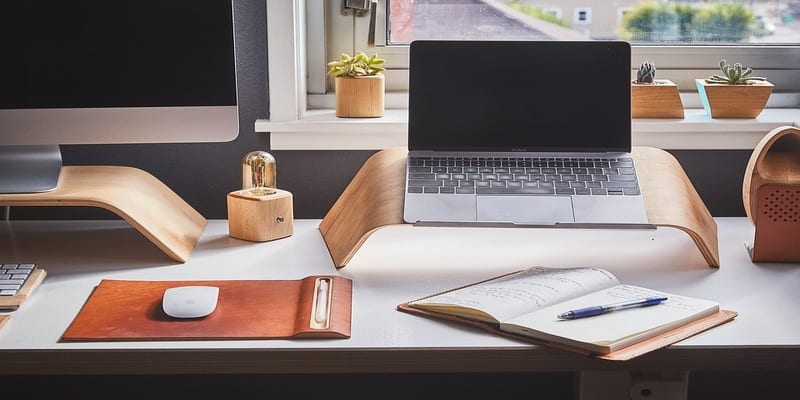 Whether you're an HR professional, leader, administrator or HR supervisor, you've either experienced or will experience the responsibility of selecting HR software. That being said, the process of searching, evaluating and choosing the right HR software solution is not as simple as it once was. There's no such thing as a one-size-fits-all approach when it comes to talent management software. Solutions today come in a variety of different flavors, each features a particular set of capabilities, strengths, and drawbacks. Choosing the right vendor and solution is a complicated process—one that requires in-depth research and often comes down to more than just the solution and its technical capabilities.
Here at Solutions Review, it's our job to help simplify that process. To that end, we've created a variety of buyer resources and articles to speed the evaluation of enterprise technology solutions. In our Talent Management Buyer's Guide, we offer readers a full talent management technology market overview. This includes company and product profiles and best use cases for the top-24 providers, ten questions for prospective talent management software buyers, and our bottom line analysis.
Here are some more tips to ensure you choose the right tool for your department and organization.
Ease of Use
When choosing HR software, make sure it has a user-friendly interface for all users. This could be more than just HR, for instance, directors, managers, employees and administrators – they should all feel comfortable using it. Software training should be provided as well, this ensures that everyone has the ability to use the system on their own and can help avoid any user issues down the road.
Integration Capabilities
Your HR software should allow you to select specific and individual modules, like performance appraisal or training management, to activate if and when needed. For example, Human Capital Management (HCM) technologies address issues such as: recruitment and onboarding, talent management, training management, compensation and benefits, eLearning, succession and career management and other more sophisticated modules like continuous feedback.
Innovative and Adaptable
You want to invest in an HR management solution that can adapt to your ever-changing business needs/demands., plus the needs of your workforce. Everyone knows that a happy employee is a motivated employees. Focusing more on the processes of HR rather than the role itself is a good thing to keep in mind as well. For example, sharing talent management processes with managers and employees can help them better utilize the HR software. Discussing strategies and different ways of making such processes come to life can help them navigate through the system more efficiently by giving them the full idea of what's expected for the end result.
Cost and Return on Investment (ROI)
As every organization has different expectations, needs and demands, choosing an HR software is not a one-size-fits-all approach. Finding the right one for your organization's specific needs and comparing similar solutions against each other is highly recommended. Remember to look at the whole life cost of the solution as well, not just initial fees. What it's going to cost to sustain and develop the solution over time is a very important ROI consideration.
Short Implementation Time
When you choose to implement any sort of software solution, you'll need to dedicate time and resources to the implementation project. This is why having a good understanding of what it takes to successfully implement the HR solution is important when it comes time to choosing. This includes services from the software provider and the realistic timescales and cost to implement.
Support and Compliance
Triple-check that the solution you're thinking of purchasing is GDPR compliant and it offers all the tools you need in order to successfully do your job. This avoids many complicated and annoying issues down the road. Having a vendor that provides support is another important consideration. It's nice knowing someone can help you out whenever needed, and someone to fall back on if you're feeling overwhelmed or stressed with the software.
So, if you're in the market for HR technology or a talent management solution, look no further! We've got the perfect resource to help get you started.
And don't forget to follow us on Twitter, LinkedIn and Facebook for all the latest in Work Tech!

Latest posts by Elizabeth Quirk
(see all)