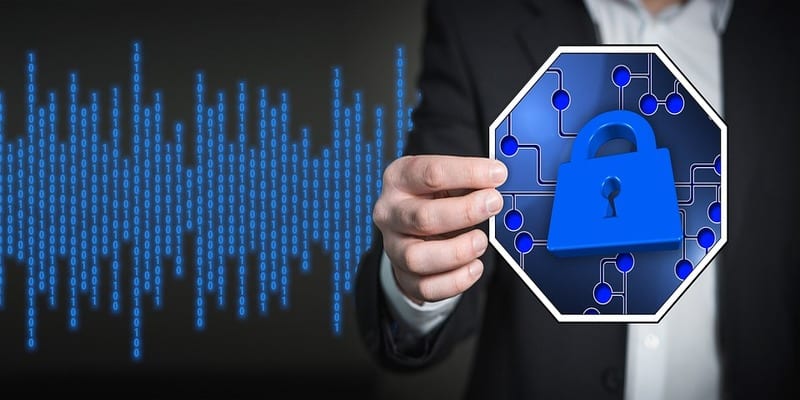 SAP announced new and updated features to the company's Human Capital Management (HCM) Suite, SAP SuccessFactors, that will make it easier for HR leaders and professionals globally to comply with data protection and privacy laws.
As of May 25th, the The European Union's General Data Protection Regulation (GDPR) will take place. With advanced data protection and privacy capabilities within the SAP SuccessFactors solutions, customers can adopt better personal data management and governance.
"We're committed to helping customers adhere to data protection and privacy regulations, and protect the confidentiality, integrity and availability of their data in our highly regulated world," SAP SuccessFactors President Greg Tomb said. "We've addressed previous regulations by standing up data center operations in countries like Russia and Brazil. With GDPR now on the horizon, we're supporting customers in their compliance journey by providing tools that not only help them comply with these laws, and thereby avoid losses and exposure to fines, but also improve governance. Most important, we are helping organizations create value by earning and sustaining trust with employees and candidates."
With enhanced existing product features and the new capabilities added, SAP SuccessFactors solutions can support customers in managing and protecting sensitive information pertaining to employee, candidate and customer data.
Updates include:
consent management: This feature can be used throughout the consent process to configure and management statements and acceptance.
data blocking: This feature can be used to restrict access to historical, personal data within the retention period, and allows one user role to retain access to the data, while blocking access for others.
data purge: This feature enables customers to generate a report containing all of an individual's personal data available across SAP SuccessFactors solutions, supporting individuals' right to information and allowing them to know what personal information is being stored at all times.
data subject information reporting: This feature allows customers to define location-specific data retention regulations and to permanently delete data thereafter.
---
Looking for more? Download our Talent Management Buyer's Guide for free to compare the top 24 Talent Management and HR Tech vendors head to head (you will find these three major players). The guide also includes 4 key capabilities to consider while selecting a new solution and 10 questions to ask yourself and the vendor before purchasing.
And don't forget to follow us on Twitter, LinkedIn and Facebook for all the latest in Work Tech!

Latest posts by Elizabeth Quirk
(see all)