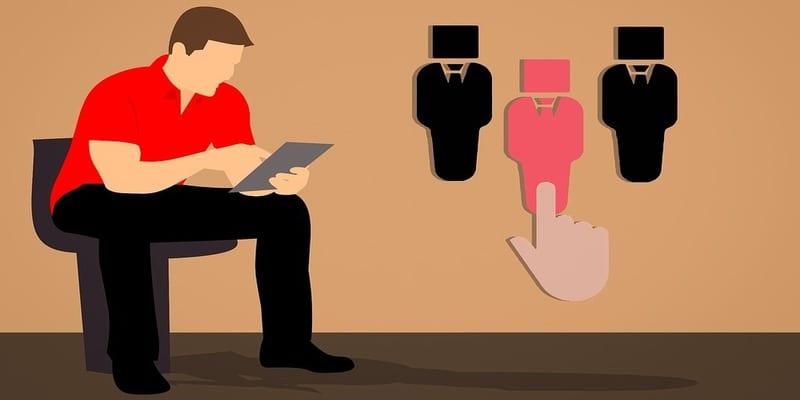 Aasonn, an industry leader in HR transformation through the use of cloud solutions, announced its partnership with PeopleDoc, an HR Service Delivery platform provider.
Aasonn is the orginical systems integrator for SAP SuccessFactors and, with this partnership, plans to help customers take full advantage of PeopleDoc cloud solutions to more easily manage employee requests, support shared services models and manage compliance.
"We are pleased to announce this partnership with a like-minded organization 100% dedicated to HR," said Jonathan Benhamou, CEO and co-founder of PeopleDoc. "Aasonn's expertise will make it easier for the broad community of SuccessFactors customers to take advantage of PeopleDoc to speed their digital workplace transformations."
The company will sell and implement the full PeopleDoc platform including HR Case Management, Employee File Management, Process Automation and Advanced Analytics solutions.
PeopleDoc solutions have the ability to easily integrate with SAP SuccessFactors by using data stored in the system of record to configure PeopleDoc and to personalize each employee's individual service experience, based on attributes such as job role and location.
"Aasonn and PeopleDoc are on a common mission to empower HR as they transform the way companies work," said Bill Carroll, CEO of Aasonn. "HR delivery systems are key to this change by automating and remaking core company operations. PeopleDoc will allow our clients to remain ahead of the industry curve and obtain greater value from HR digitization."
PeopleDoc's solutions, combined with Aasonn's industry experience, will provide an excellent end-user experience and bring value to their customers by allowing clients to leverage existing employee data in the SAP SuccessFactors system to personalize the service experience and automate any people-centric processes. It will also consolidate management of all documents generated by SAP SuccessFactors and other systems to make document management easier.
---
Looking for more? Download our free talent management buyers guide and check out the top-24 talent management solutions, along with one page profiles of vendors in the space, plus kep capabilities and questions to consider about the implementation and selection process!
And don't forget to follow us on Twitter, LinkedIn and Facebook for all the latest in Work Tech space!

Latest posts by Elizabeth Quirk
(see all)