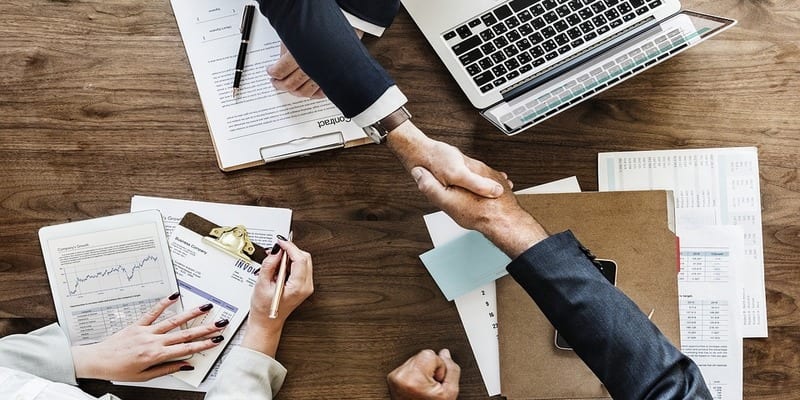 iCIMS, a leading provider of cloud-based talent acquisition solutions, announced today the strategic partnership with Ultimate Software, who specializes in cloud-based human capital management (HCM) solutions. This alliance aims to feature a new product integration within each company's marketplace. As a result, Ultimate and iCIMS now offer a seamless platform-to-platform integration between iCIMS' talent acquisition software and Ultimate's suite of HR, payroll and talent management products.
According to the company, the new prebuilt integration allows mutual customers to easily use iCIMS and Ultimate platforms, enabling access to both a best-in-class talent acquisition platform and a proven HCM solution. The seamless integration between iCIMS and UltiPro leverages iCIMS' recruiting platform to attract, screen and hire the best candidates and, once candidates are converted to hires, automatically sends a rich candidate profile to Ultimate's UltiPro Onboarding solution.
"This partnership is the result of employers wanting to use the best products across their human resources technology stack, in a way that delivers a great consumer experience and unified workflow from platform to platform," said Michael Wilczak, senior vice president of strategy and corporate development at iCIMS. "By integrating two strong platforms, organizations gain better access to sound analytics, resulting in smarter business decisions."
Additionally, iCIMS and Ultimate will represent these products and the new prebuilt Connector in both iCIMS' and Ultimate's partner marketplaces.
"We recognize how complex and important recruitment is, and iCIMS is well-suited to complement our customers' use of UltiPro," said Travis Burke, vice president of corporate development and alliances at Ultimate. "Employers count on their HR technologies to work harmoniously, and leveraging a repeatable, real-time integration allows our mutual customers to easily integrate their iCIMS and Ultimate platforms. This partnership ensures customers have access to both a best-in-class talent acquisition solution and best-in-class HCM solution."
---
Looking for more? Download our talent management buyers guide and check out the top-24 products available in the market with full page vendor profiles, key capabilities and questions to ask yourself and the vendor before purchasing a talent management solution. For those just starting the talent management software search process, this is truly the best resource to help get you going.
And don't forget to follow us on Twitter, LinkedIn and Facebook for all the latest in Work Tech space!

Latest posts by Elizabeth Quirk
(see all)